Message from the Associate Dean
On behalf of the Postgraduate Medical Education (PGME) Office of the College of Medicine, I am pleased to welcome you to the University of Saskatchewan and our province-wide PGME community. As the Associate Dean, Postgraduate Medical Education I oversee the education of the residents (currently 25 residency programs) accredited by the Royal College of Physician and Surgeons of Canada or the College of Family Physicians of Canada.
We are proud to offer challenging and rewarding residency training programs taught in diverse clinical settings by dedicated physicians, educators, researchers. With the support and collaboration of our provincial and national health system partners, we are committed to providing exceptional educational experience in a patient-centered environment.  Our goal is to develop clinicians who excel at meeting the needs of the society, are culturally competent, and will become leaders who can drive health system transformation.
Our strategy to PGME is centered on social and organizational accountability, learner experience and success and academic programming.
Our Office provides a number of services and resources to our residents and programs in a welcoming, respectful and supportive environment. We maintain an open-door policy and welcome inquiries from residents, physicians considering our institution for residency and our partner stakeholder organizations.
Your suggestions to further enhance PGME in Saskatchewan are welcome.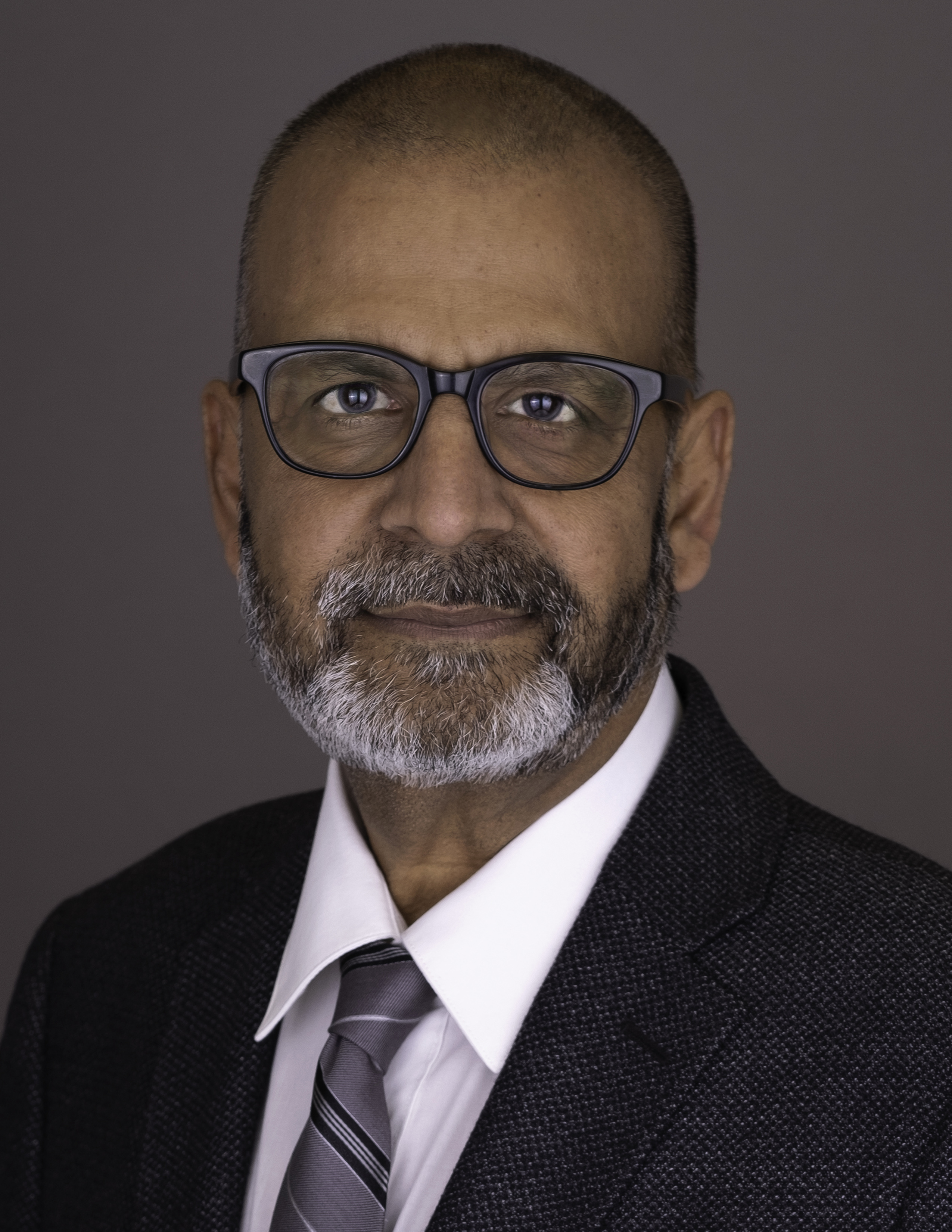 Sincerely,
Anurag Saxena MD, M.Ed., MBA, FRCPC, FCAP, CHE, CCPE
Professor and Associate Dean, Postgraduate Medical Education
College of Medicine, University of Saskatchewan
Strategic Plan
Vision: Establish the U of S PGME as a major sought after training site that offers high quality training in a collegial learning environment and fosters appropriate professional enculturation
Mission: We develop competent physicians with professional values to meet changing societal needs / demands
Values: Integrity - Respect - Diversity - Inclusivity - Responsibility – Excellence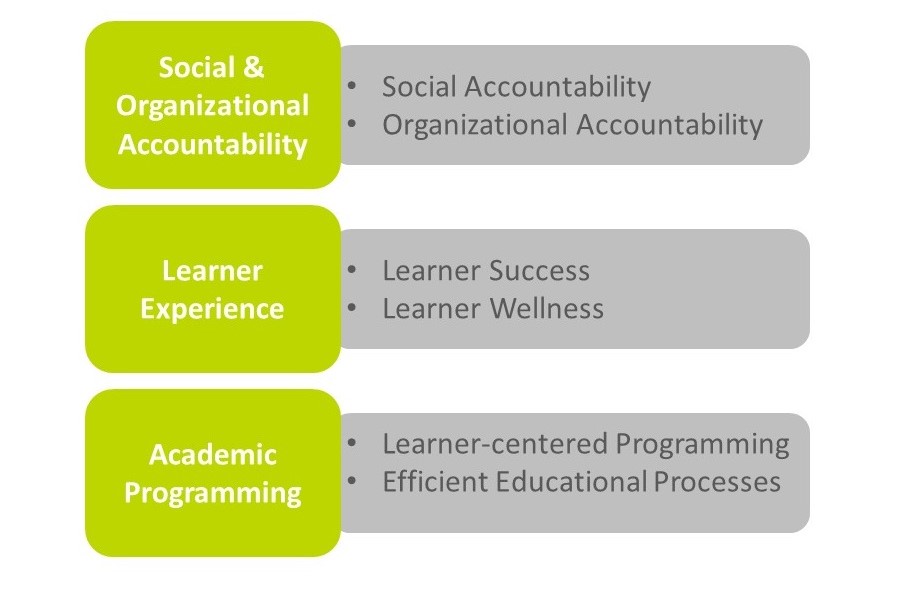 Contact Us
Postgraduate Medical Education
St. Andrew's College
1121 College Drive
Saskatoon, SK S7N 0W3
General Inquiries - Reception Office (Room 414)
Tel: 306-966-8555
Fax: 306-966-5224