The College of Medicine is steeped in history and has a tradition of excellence. Our alumni belong to a prestigious community of over 3,500 graduates worldwide, and are healthcare professionals, leaders in their fields, and pioneers in medical research. 
Welcome Alumni
What the World Needs
The College of Medicine is proud of its graduates and the limitless contributions they have made to our community and the world. Our alumni embody the true spirit of professionalism, integrity and generosity. In a world where the needs are many, our alumni boldly represent What the World Needs.
Your University. Your College. Your Alma Mater.
Welcome home! Alumni Relations provides an abundance of resources for our alumni to connect and contribute back to the College of Medicine. Find your connection and discover new possibilities.
Stay Connected
Keep in touch with the College of Medicine.
Get Involved/Events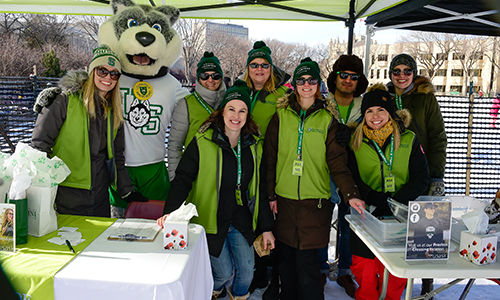 This is where our alumni community comes together. Participate in upcoming alumni events, explore becoming a mentor or volunteer to make a difference; all in the name of giving back and supporting students!
Alumni Association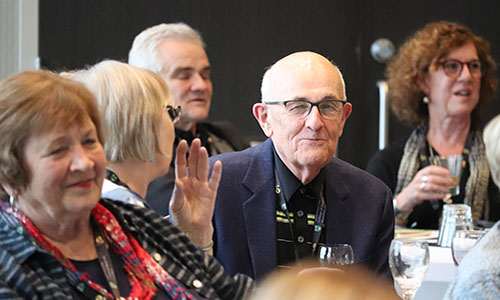 Join a community that represents over 3,500 graduates.
Alumni Profiles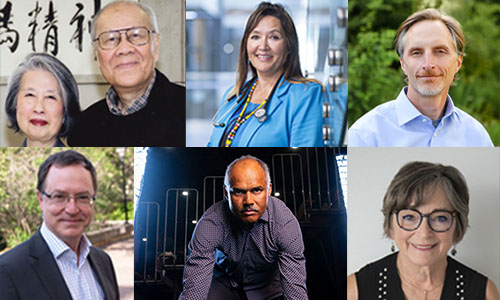 Discover leaders and pioneers of medicine.
Awards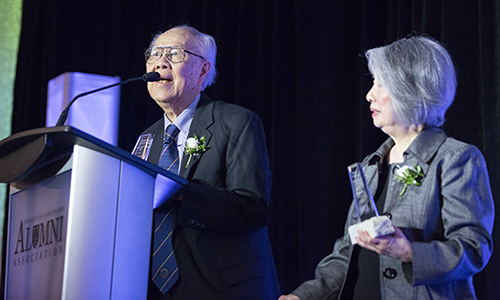 Join College of Medicine alumni in celebrating outstanding members of the College of Medicine community.
Alumni Benefits
Learn about the perks of being a USask alumni.
Frequently Asked Questions
Explore some commonly asked questions.
Contact Us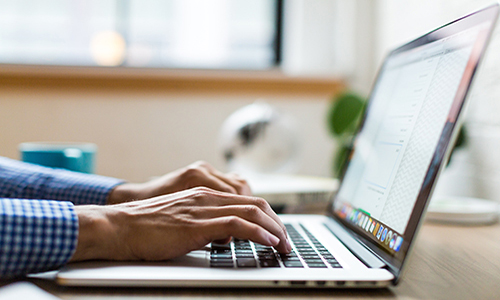 We want to hear from you.