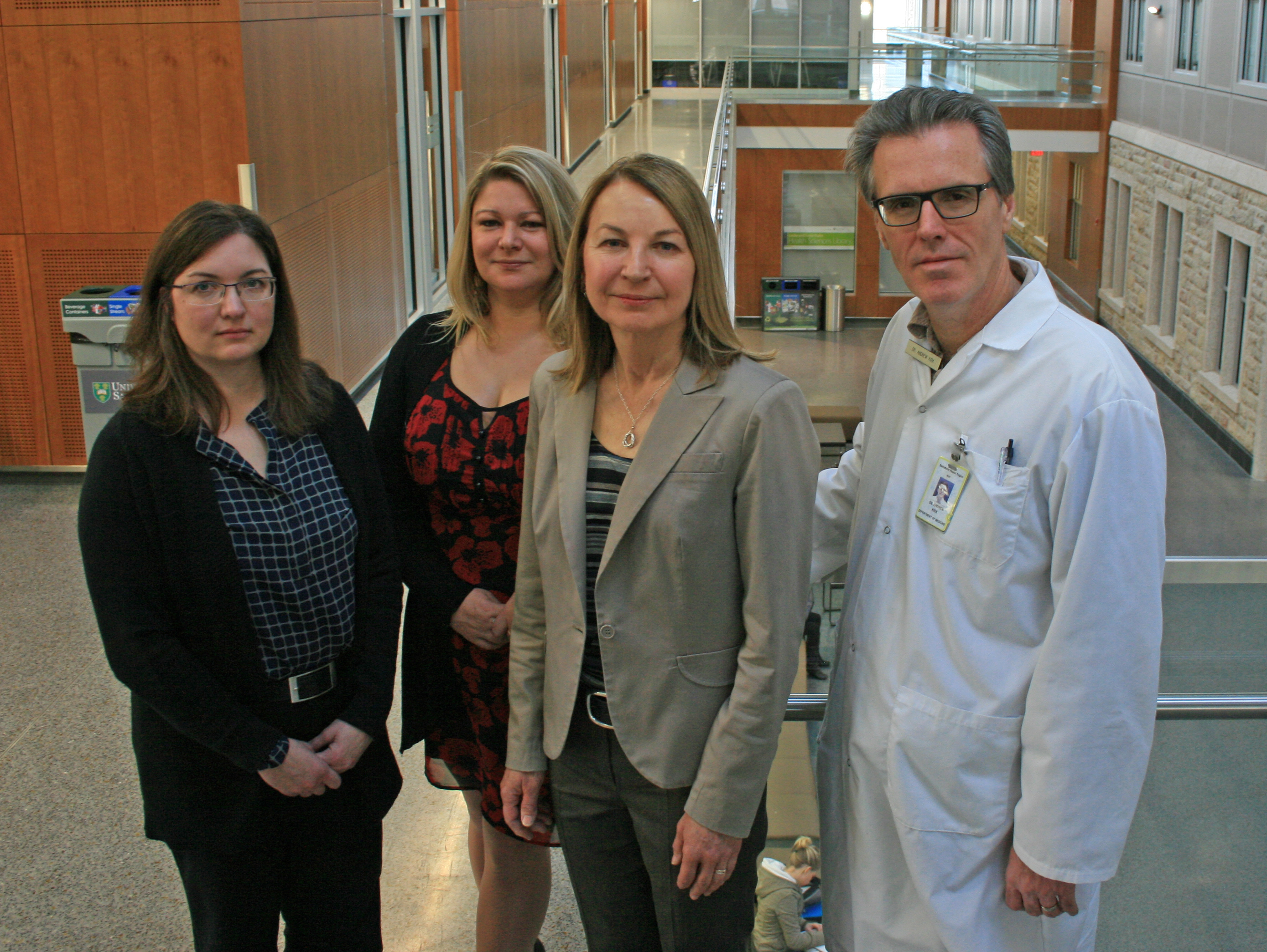 Dementia is a progressive disease with no cure. It affects a person's memory and other thinking abilities to an extent that it can interfere with daily life and one's ability to participate in social activities. The impact on caregivers' health and wellness is also a concern.
This past year the Public Health Agency of Canada released our country's first national strategy on dementia. The second phase of the Canadian Consortium on Neurodegeneration in Aging (CCNA) was also announced, and with this national work came a reinvestment in fostering collaborations for research in the areas of prevention, treatment and quality of life.
"The Strategy draws attention to the barriers to dementia care that are faced by people living in rural and remote communities, and our team continues to focus our research efforts on the specific needs of this population," says Dr. Debra Morgan, Chair of Rural Health Delivery at the Canadian Centre for Health and Safety in Agriculture (CCHSA).

Morgan is one of the lead investigators in the Rural Dementia Action Research (RaDAR) team, which is focusing on how to deliver a suite of interventions tailored to individual families' needs — supports for not only the patients, but also the caregivers.
These interventions range from Cognitive Rehabilitation to the RuralCARE app, which will be adapted for rural Saskatchewan caregivers.
To learn more about these interventions to help build capacity for rural and remote dementia care, visit SHRF's website.