Upcoming Events
Something for everyone! The College of Medicine and the Alumni Association host several events per year, which are aimed at bringing a sense of belonging and community to our alumni base. We encourage all alumni, regardless of demographics, to get involved and participate.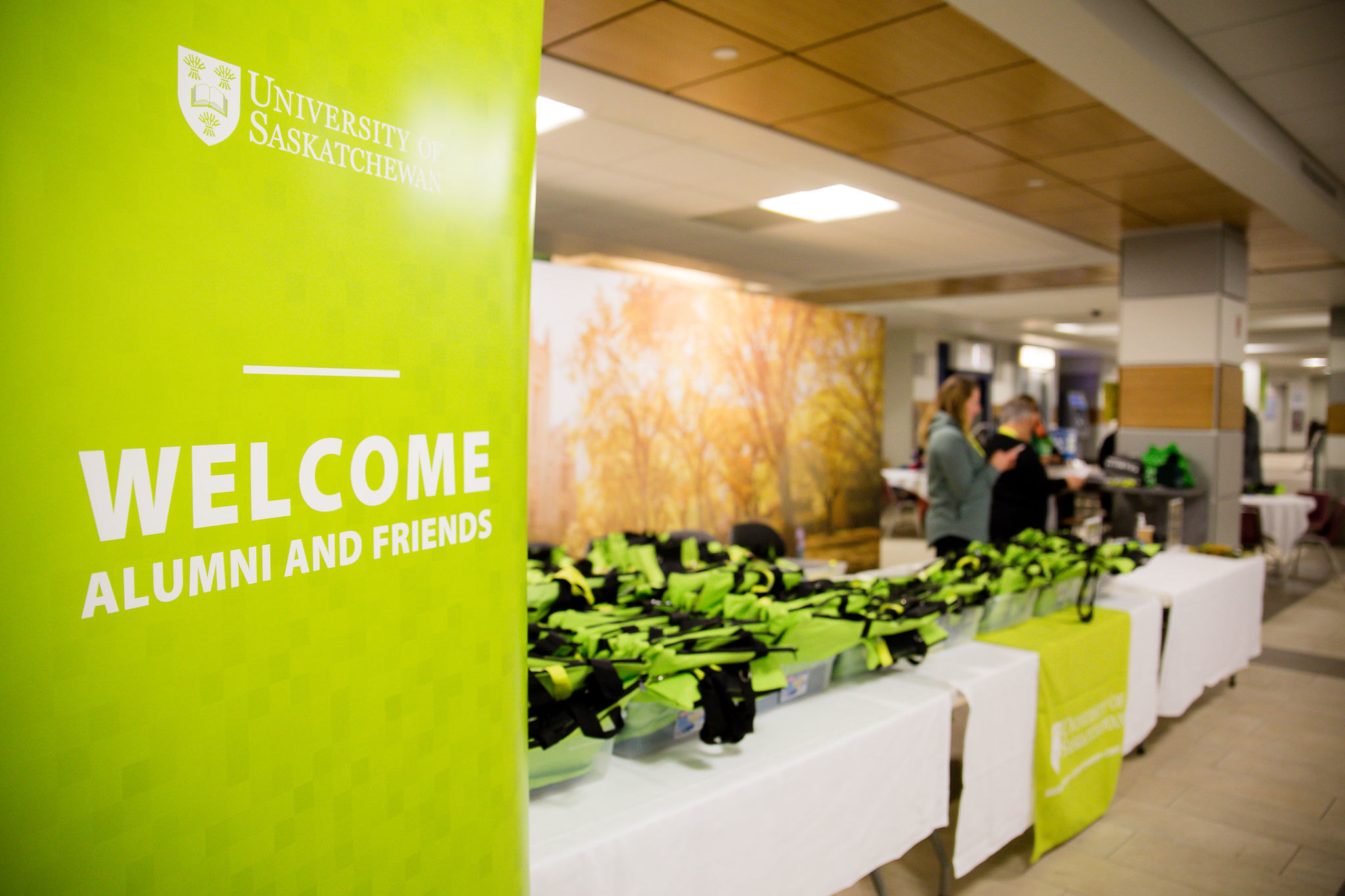 Events
Please visit our events page to learn more about upcoming events. 


2023 Highlights in Medicine Conference and Reunion
June 15-17, 2023, Saskatoon 
2023 Conference theme: "Healing Ourselves, Healing Our Communities"
With a unique combination of educational lectures from renowned clinicians and healthcare professionals alongside USask Medicine alumni class reunions, the 2023 Highlights in Medicine Conference and Reunion is dedicated to providing personal and professional development to our community.
Through education and discussion, this year's Highlights in Medicine seeks to provide support and solace in a time when the healthcare landscape continues to feel physician burnout, resource strain and increased pressures across the industry. By applying this multifocal lens of healing to personal and professional development our student, resident, college alumni, and broader medical community attendees will gain insights they can apply to themselves and their practice.
---
Introducing our 2023 Conference Lecturers
Honoured Alumni Lecturer
Dr. Morris Markentin (MD'96)

Clara & Frank Gertler Lectureship in Medicine
Dr. James Dosman (MD'63)

Betty-Ann & Wade Heggie Lecture in Integrative Medicine
Dr. Mark Fenton (MD'02)

Dr. Anita Chakravarti Lectureship in Health and Wellness
Dr. Anita Chakravarti (MD'82) 


Be Part of the Action
Be part of the experience, have fun and make an impact!
There are many opportunities for alumni to get involved with the College of Medicine and make an impact, including:
Mentor a current student or young alumni
Volunteer at an alumni event
Join the Alumni Association Board
Share your story with us
Send words of wisdom to current students and recent graduates


Mentorship Opportunities
Alumni of the College of Medicine have an incredible wealth of knowledge and experience. Becoming a mentor is one of the most powerful and influential tools alumni have to contribute to the success of medical students, young alumni and the college. Share your story and make a difference!
Mentor a current medical student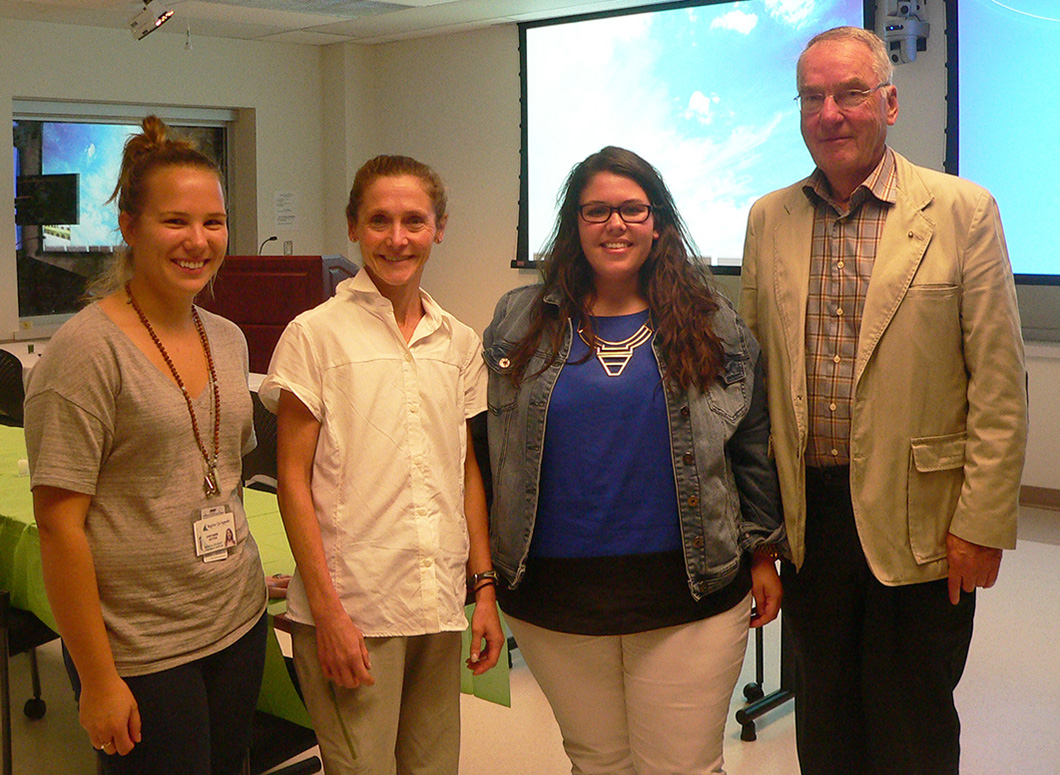 Synergy Mentorship Program
The Synergy Mentoring Program pairs a USask MD student with a practicing physician in a formalized mentoring relationship. The goal of Synergy is to inspire learning and encourage lasting relationships by facilitating mutually beneficial interactions between the students at the College of Medicine and the physicians of Saskatchewan.
Mentor a recent graduate or young alumni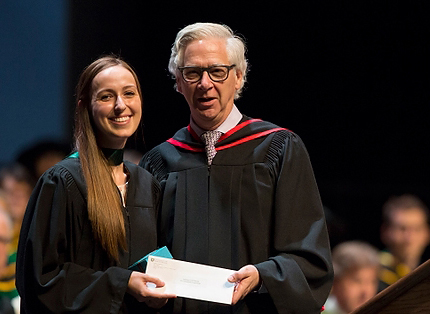 An extension of the Synergy Mentoring Program, this platform seeks to connect established physician mentors with recent graduates/young alumni with the goal of facilitating a successful academic-to-career transition. Mentors are required to be College of Medicine alumni and must have enthusiasm for passing on acquired knowledge and experience to young professionals. Young alumni (those that have graduated within the last five years) and fourth-year medical students can apply to become mentees.
Volunteer Opportunities
Alumni volunteers are a highly sought after and valued component of alumni engagement in the College of Medicine. Our volunteers share their talents and generously offer their time to ensure the success of alumni initiatives. Find your inspiration and consider volunteering today.    
Join the Alumni Association Board
Joining the College of Medicine Alumni Assocation Board is a great way for alumni to influence the direction of alumni engagement in the college. 
Volunteer at an upcoming event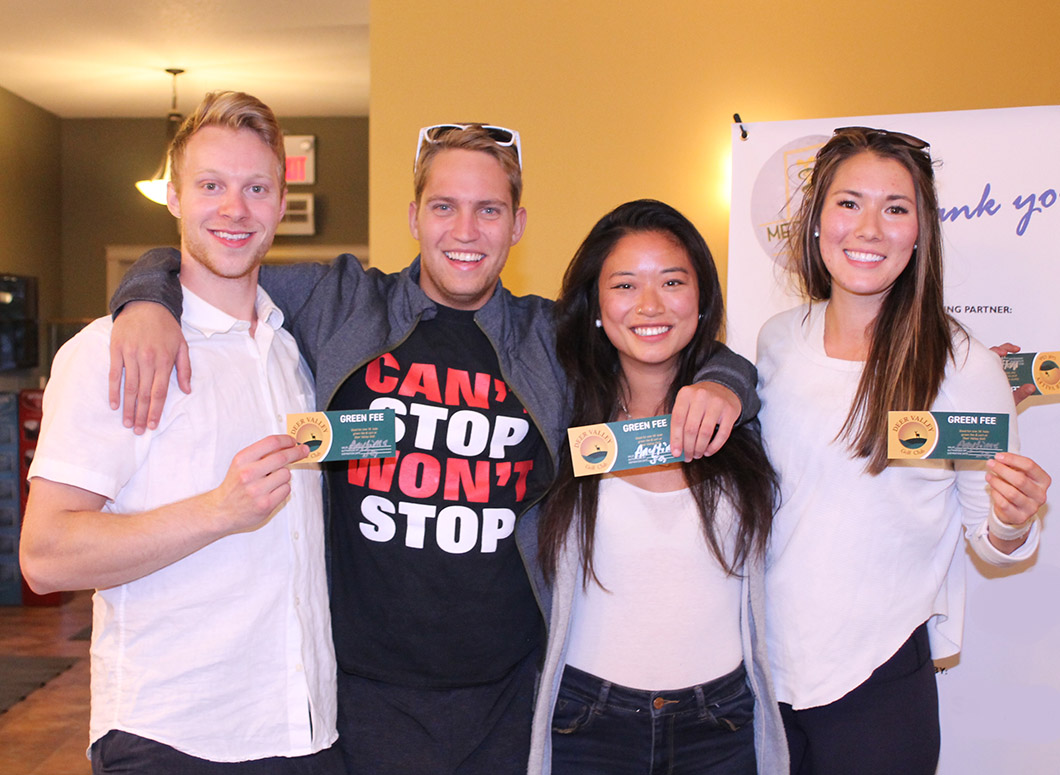 Volunteers are the lifeblood of any great alumni event. Have lots of fun, offer your time at an upcoming social event and show your school pride. 
Be a social media ambassador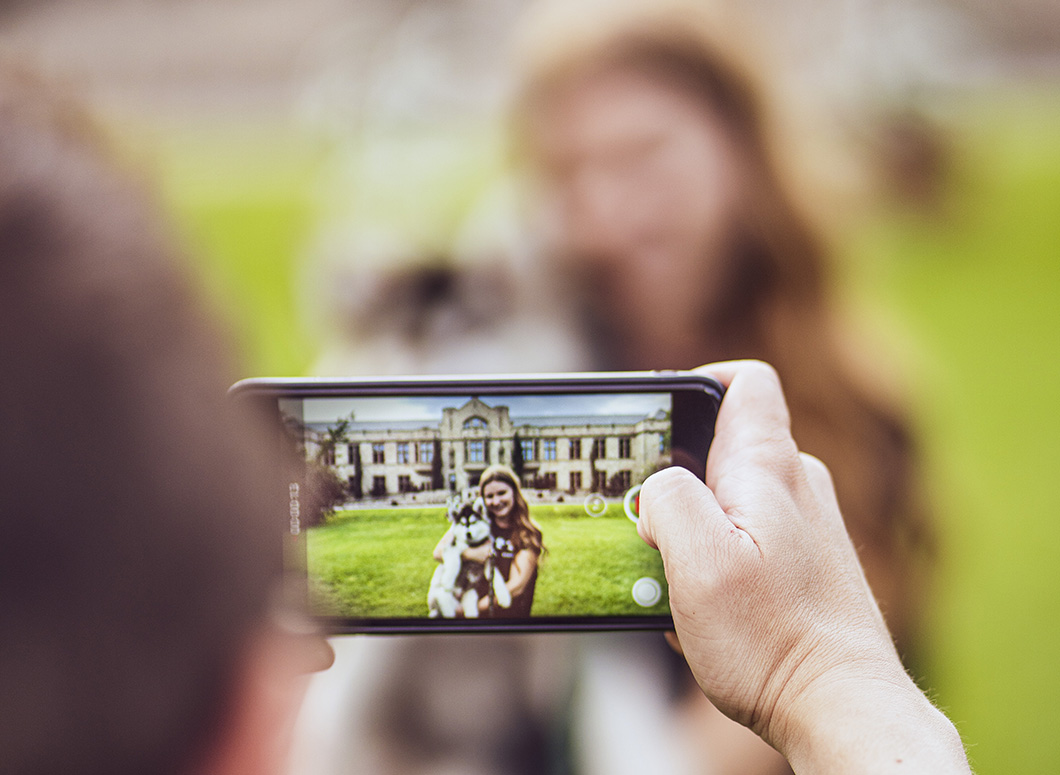 You don't have to be a social media influencer to help us spread the word. Follow, like and share news from the College of Medicine and create an immediate impact that reaches around the world. Our channels: Facebook, Twitter, Instagram and YouTube
Represent your class at reunions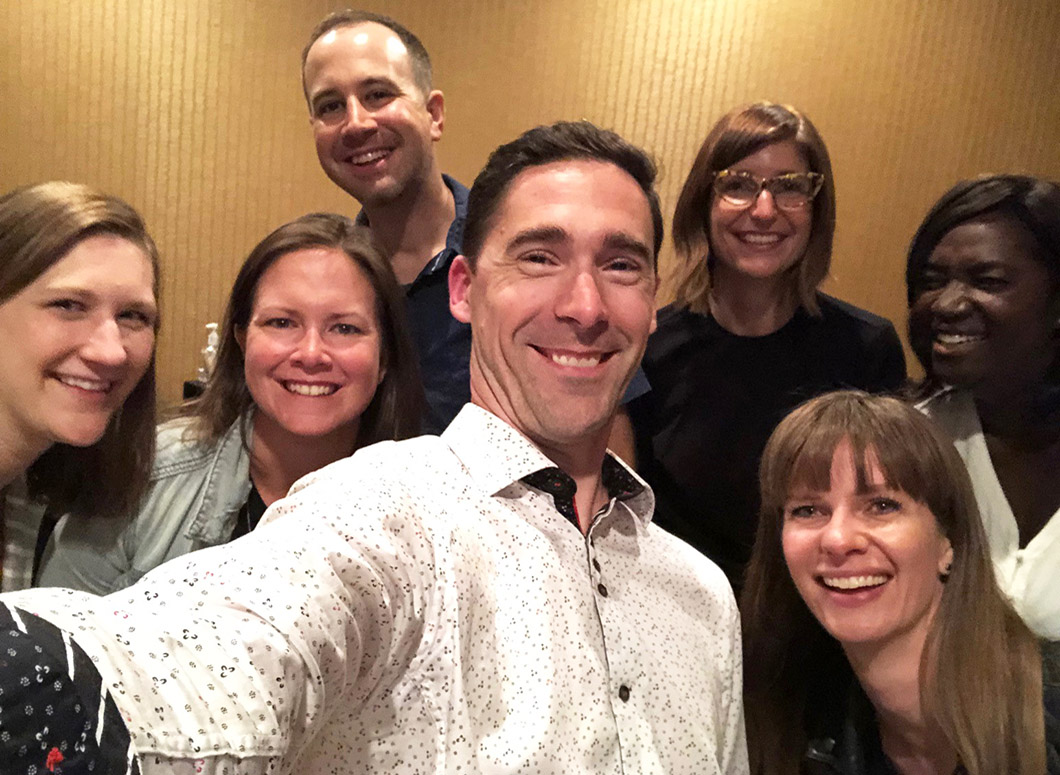 Each year, the College of Medicine welcomes its alumni back to campus to celebrate their five, 10, 15, 20, 25, 30, 35, 40, 45, 50, 55, and 60-year graduation anniversaries. Class Representatives are essential to ensure strong alumni participation and a successful reunion.
Give to the College of Medicine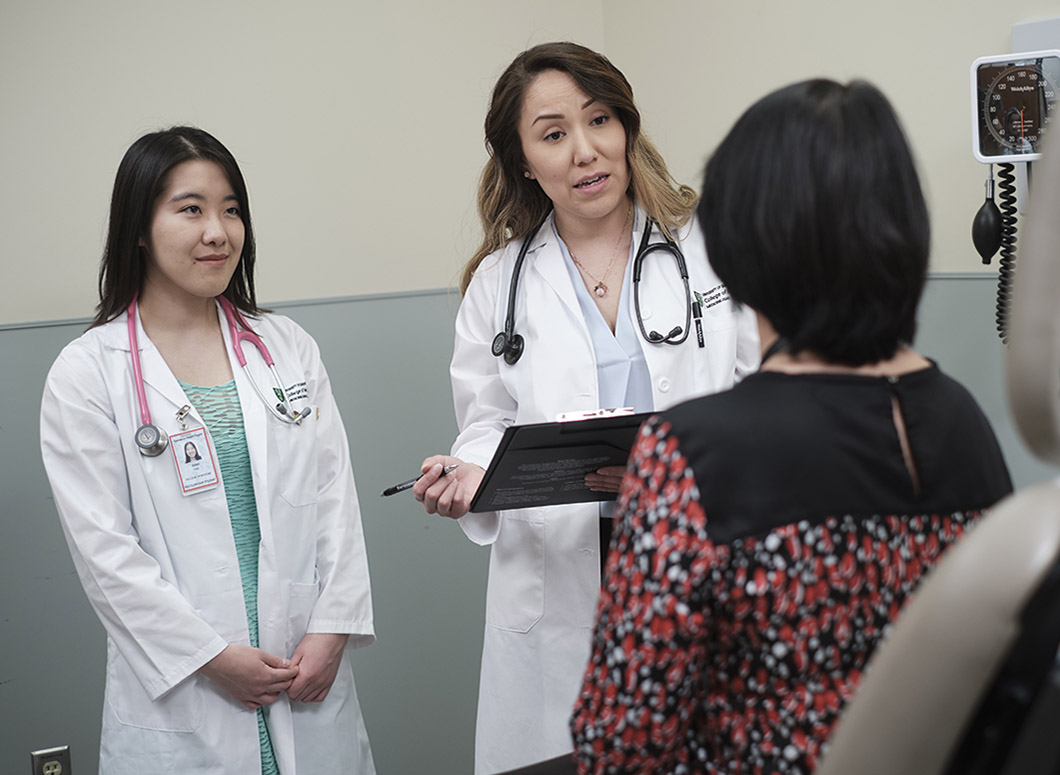 You know the importance of having educated health professionals, groundbreaking research and reliable clinical care. By supporting the College of Medicine, you are ensuring that education, research and clinical care services continue to be improved and advanced.
Gifts can be made in many ways to match the interests of the donor. Current funding priorities include: 
Student support
Decrease chronic disease burden
Research growth
Indigenous health
For more information about supporting these initiatives or any others, please contact Advancement in the College of Medicine:
Words of Wisdom
Do you have any words of encouragement or advice to pass along to medical students, young alumni or the College of Medicine? Here are some common areas to voice your support. 
What would you say to current medical students?
What would you say to young alumni?
What is your fondest memory of the College of Medicine?
Do you have a funny story about your time at the College of Medicine?