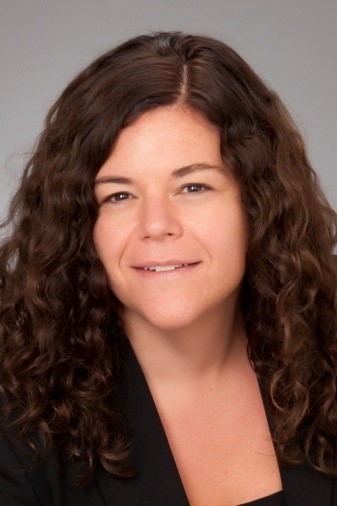 "This expansion will provide valuable experience to our medical graduates and help improve access to care for residents in smaller, rural communities," Mental Health and Addictions, Seniors and Rural and Remote Health Minister Everett Hindley said. "It will also contribute to physician retention outside of major centres. We are pleased to support the new site with $1.2 million in funding this fiscal year."
The expansion will provide training opportunities in 12 rural Saskatchewan communities: Estevan, Humbolt, Moosomin, Weyburn and Yorkton, where a significant amount of training will take place, as well as Esterhazy, Indian Head, Melville, Redvers, Strasbourg, Watrous, and Wynyard. Similar to the northwestern Saskatchewan site approach, many communities will operate as training sites to create a fuller learning experience and enhance patient care throughout the region.
"This is a great step for our program and for family medicine in Saskatchewan," said Dr. Kathy Lawrence, DAFM provincial head. "Expanding our program means that we can provide additional training opportunities for USask medical graduates, while increasing medical supports to rural communities in southeast Saskatchewan."
There are currently 48 family medicine residency spots available in Saskatchewan. This expansion will allow four more family medicine residents to pursue training in the province, bringing the provincial family medicine residency allocation to 52.
The program will welcome residents to the new training site in July 2022.
About USask Family Med: The Department of Academic Family Medicine is committed to training family medicine generalists in Saskatchewan. Residency training programs are currently offered at seven training sites throughout the province: La Ronge, Northwest Saskatchewan (based at North Battleford), Prince Albert, Saskatoon, Regina, Swift Current and Moose Jaw.