Shortly after my last post I gathered all of my courage, suited up, and tried my hand in solo skydiving at Skydive South Sask in Moose Jaw. The course was fast paced: just one night of training before we took to the air and climbed out onto the wing only to plummet toward the surface and ride the canopy safely to the ground. It was one of the most exhilarating experiences I've ever had, so naturally I had to go twice. I could practically feel my adrenals pumping catecholamines into my bloodstream throughout the entire experience and I recommend it to anyone that has ever contemplated it. Since turning 23 last month I can say I've taken off in seven planes and only landed in five of them.
While two of them had the door open several thousand feet up, the others most definitely did not, as they were en route to the Canadian Association of Emergency Physicians (CAEP) annual meeting in Quebec City.
The trip to CAEP was my first time heading east of Winnipeg, so I was quite excited to get out and see the rest of this amazing country we call home. The conference itself was extremely well put together, interesting, and informative even for a student at my level of training. I attended many talks on a wide variety of topics pertinent to emergency medicine and I came out with quite a lot of pearls that will be useful for me in my emergency medicine rotation this fall. One of my favourite parts of the conference, aside from meeting students and residents from across the country, was the Simulation Olympics in which several teams competed to earn the audience's vote with their performance in managing a simulated patient.
Ornge, an emergency medical service team in Ontario akin to STARS, took home the prize while the U of A came in a close second. The U of S was not competing this year, but I believe we could give them a run for their money if we were to enter a team. I had the pleasure of spending four days with the 18 or so medical students from the U of S that attended, as well as many resident and attending physicians that went to the conference from Saskatchewan. Quebec City is a stunning city complete with cobblestone crosswalks, interesting architecture, Canadian monuments, and a true 'new France' feel. I even got to dust off my French skills from first year university and carry several conversations en français! I look forward to CAEP 2017 in Whistler, BC.
Most recently I've just returned from an annual trip to Mirond Lake, SK where I spent a few days fishing with my father, a friend, and his father. There is nothing quite like the fresh air, sights, sounds, and experience of the great Canadian north. With only a few hooks lost to the rocks and weeds we had a great few days of fishing. The province of Saskatchewan has so many beautiful sights, places, and opportunities. It is truly a remarkable place to live.
Up next I will be taking the Pediatric Advanced Life Support (PALS) course in preparation for my first rotation in August, pediatrics. Shortly after PALS I will write the final for the last class I need to complete my bachelor of science in biology at the University of Regina. Looking forward to July, I am extremely excited to begin my PREP experience in Fort Qu'Appelle with Dr. Nermeen Youssef. Many of my colleagues have begun their PREP Externships and I have heard nothing but good things from all of them. The PREP program has so much to offer and I cannot wait to get started myself. Medicine has opened so many doors for me already, and this is just the beginning. I can hardly wait for what lies ahead, and I'm ready to take it head on.

Thank you for reading.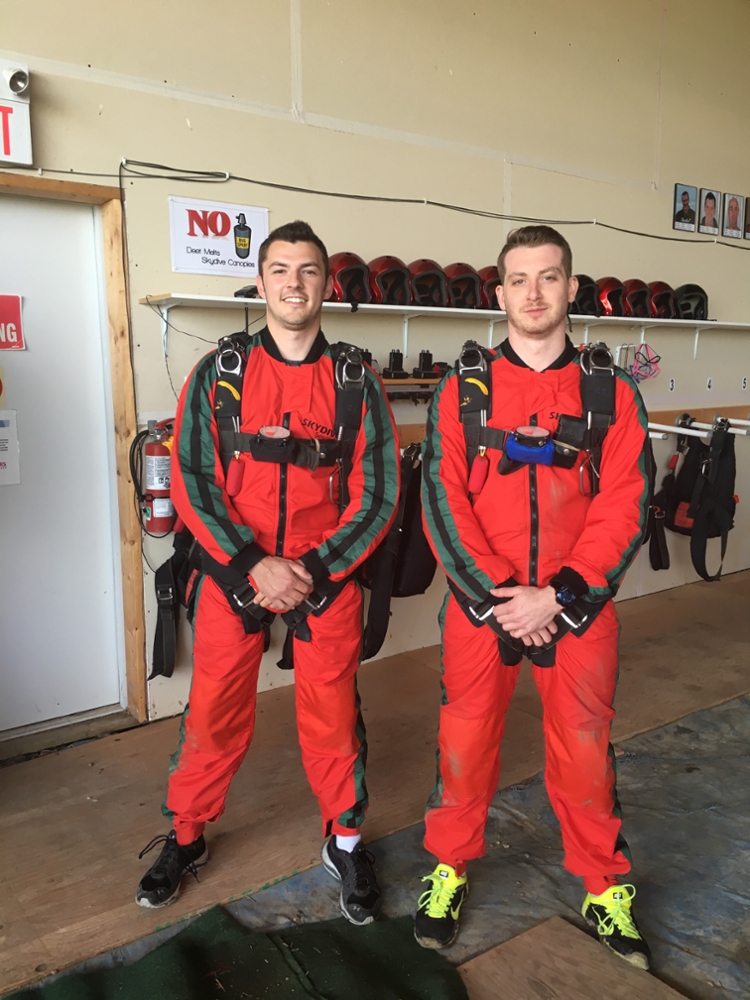 Danny (left, entering third year medicine) and Deiter (right, entering fourth year medicine).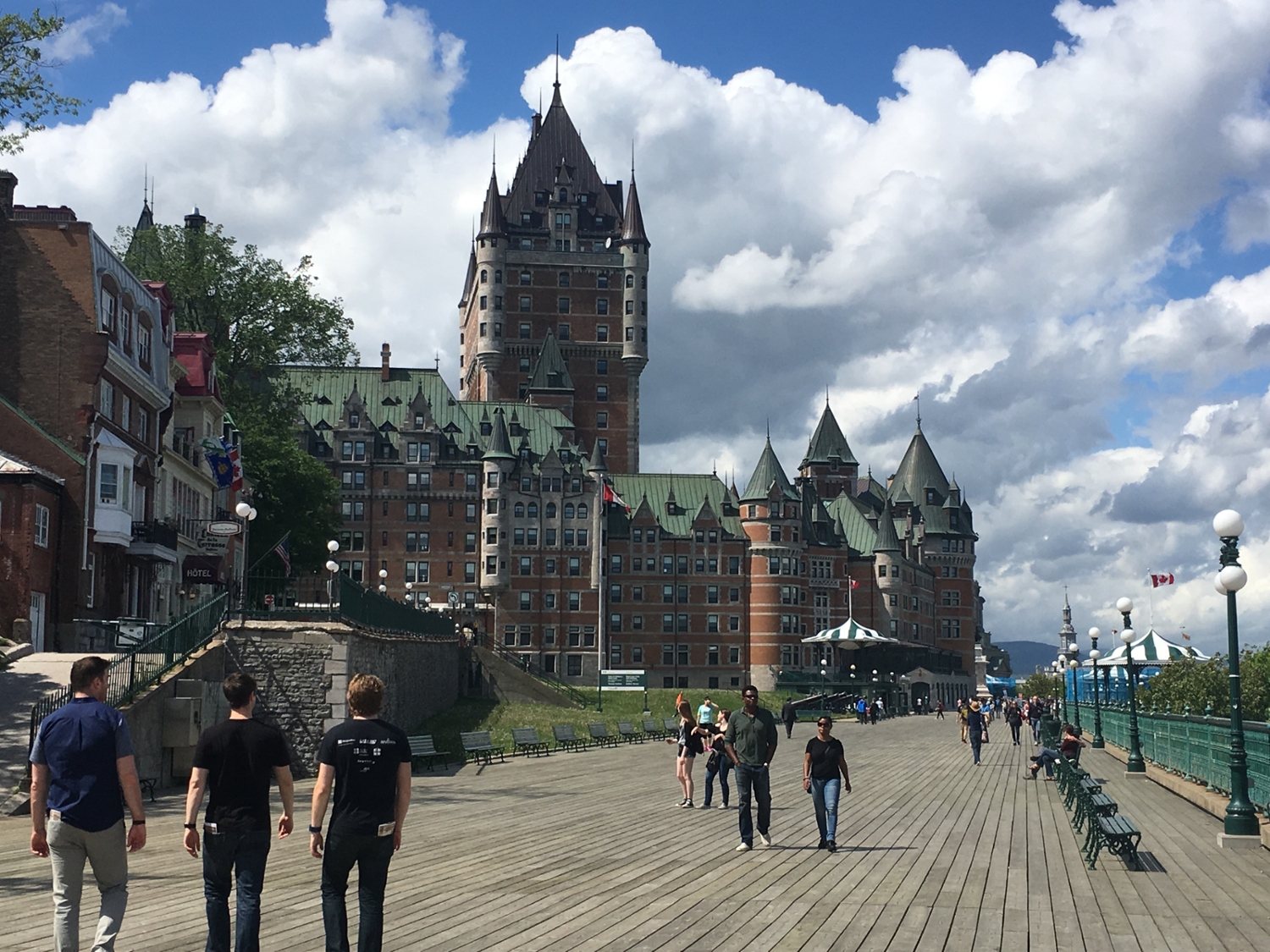 Le Château Frontenac. This national monument hotel overlooks the St. Lawrence River.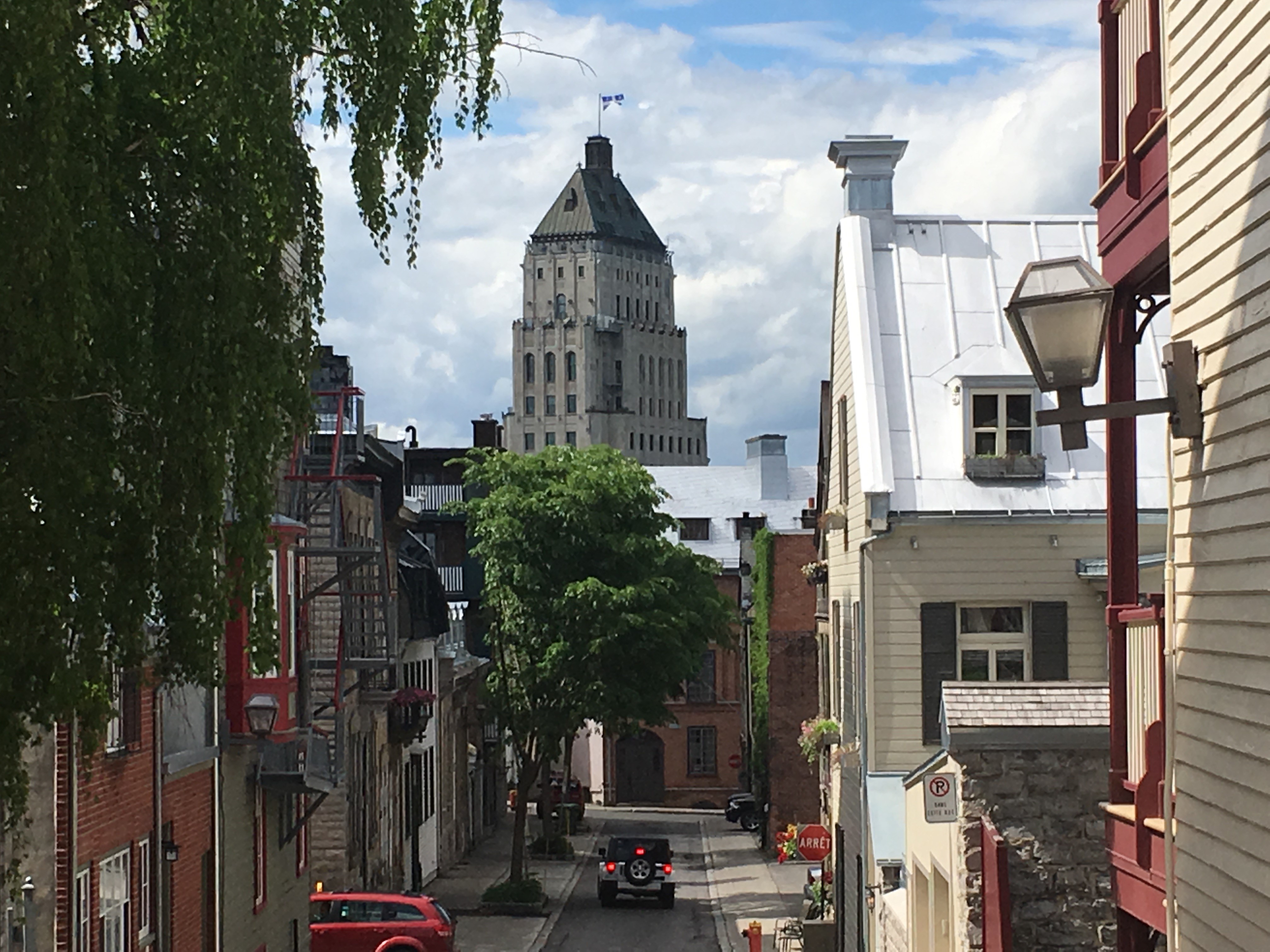 Overlooking the Assemblée Nationale du Québec.
The view from our cabin at Newmart Fishing Resort, Mirond Lake, SK.