Interim Vice-Dean Indigenous Health 'optimistic' in developing new division
Dr. Janet Tootoosis (MD'99) started her new role as Interim Vice-Dean Indigenous Health at the College of Medicine on June 1. She is tasked with the challenge of building an administrative space for experts, researchers, clinicians, educators, as well as the community, to come together about Indigenous Health.
"Things need to change," Tootoosis said. "And if I can play a small part in that, I'm willing to step up."
Read more in the feature on Dr. Tootoosis in this edition of Connective Issue.
New assistant dean to strengthen mentorship program in Graduate Studies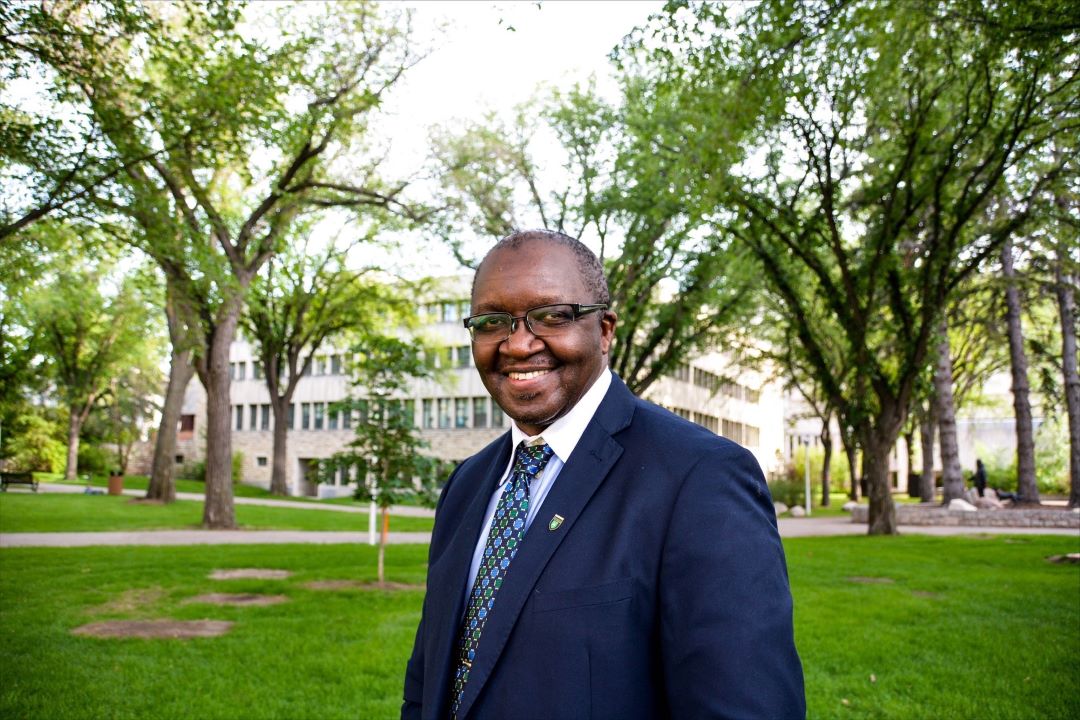 USask biomedical sciences professor and researcher Dr. Erique Lukong (PhD) started his new position as Assistant Dean of Graduate Studies on July 1. As a faculty member, Lukong strives to provide and encourage strong mentorship for graduate students. Strengthening and formalizing a mentorship process is something that he aims to accomplish in the role.
"I believe that I've been given that opportunity to shape the vision of health sciences graduate studies, and also by extension, the College of Medicine."
College of Medicine Regina campus kicks-off academic year offering complete MD degree, campus expansion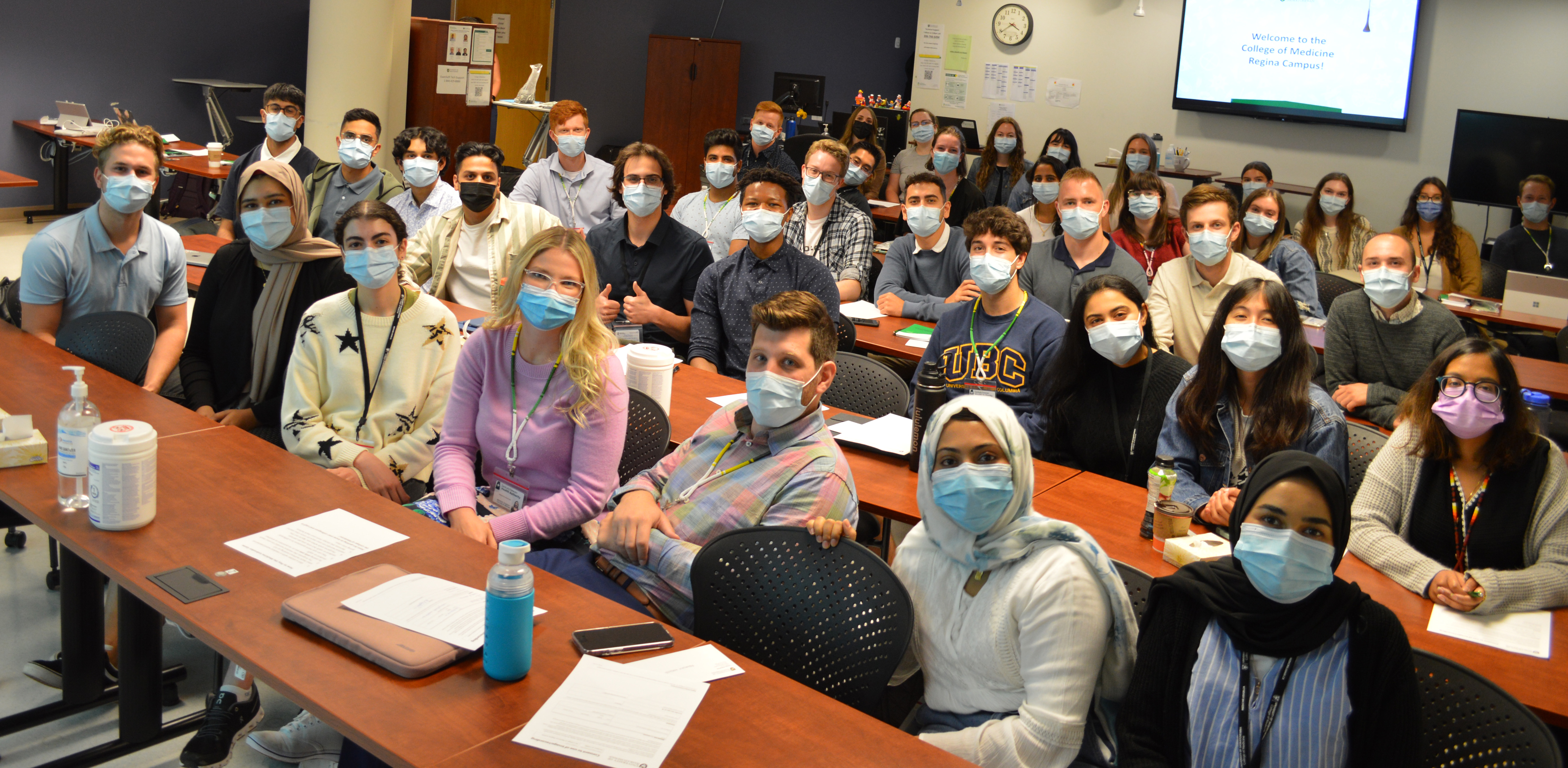 The USask College of Medicine Regina Campus welcomed its first cohort of Year 1 students on Aug. 3. The arrival of the first-year students marks the expansion of the college's teaching and learning presence in Regina. The complete four-year medical doctor (MD) degree is now offered in two Saskatchewan cities.
The Regina campus is located in the Regina General Hospital. Learners have access to study and classroom space, the Dilawri Simulation Centre, student access to the Health Sciences Library, and an auditorium. The campus is expanding its learning facilities to include an anatomy lab and classrooms to accommodate the first year of the MD degree curriculum. 
Saskatchewan to launch new medical oncology residency program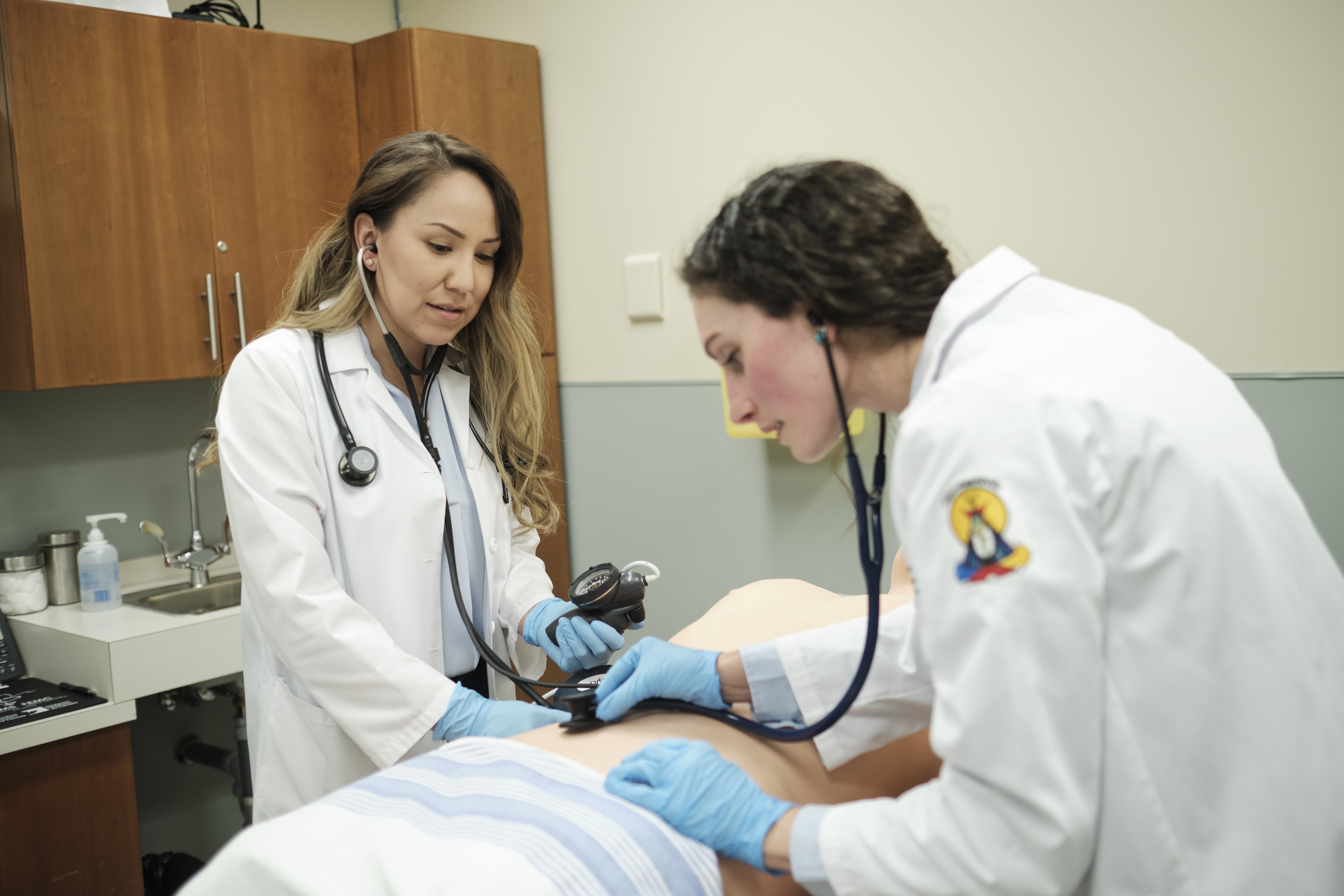 For the first time in Saskatchewan's history, medical residents interested in cancer care will have the opportunity to train at home. In collaboration with the Saskatchewan Cancer Agency and the Saskatchewan Ministry of Health, the college will be welcoming its first residents to the two-year medical oncology residency program in July 2023.
Medical oncologists are involved in the diagnosis, assessment, management, and survivorship care of cancer in all stages. Unlike surgical and radiation oncologists who perform surgery or use radiation to treat cancer, medical oncologists use systemic therapy or medication involving chemotherapy, targeted therapy, immunotherapy, hormone therapy, and other treatments.
College recognizes outstanding staff efforts
In Spring 2022, the College of Medicine put out a call for nominations for awards to recognize staff members at the college who go above and beyond in their day-to-day responsibilities. The college announced three new categories of awards: Living Our Values; Team Achievement; and Create-it Award.
Learn more about the awards and recipients on the Awards webpage.
Living Our Values:
Sherrill Bueckert, Admissions – Undergraduate Medical Education
Stephanie Kehrig, Department of Community Health and Epidemiology
Cindy Matthews, Department of Psychiatry
Team Achievement:
Sonja MacDonald and Cheryl Pfeifer, Undergraduate Medical Education
Administrative personnel team, Department of Pediatrics
Create-it Award:
Bruna Bonavia-Fisher, Biomedical Sciences, awarded for "Invaluable Facilitator"
Cathy Cuddington, School of Rehabilitation Science – Regina, awarded for "Advocacy in Action"
Cassie Eskra, Regina Campus, awarded for "Rookie of the Year"
Amy Winik, Faculty Development, awarded for "Figures it Out and Gets it Done"
USask's Dr. Alan Rosenberg (MD) receives Saskatchewan Order of Merit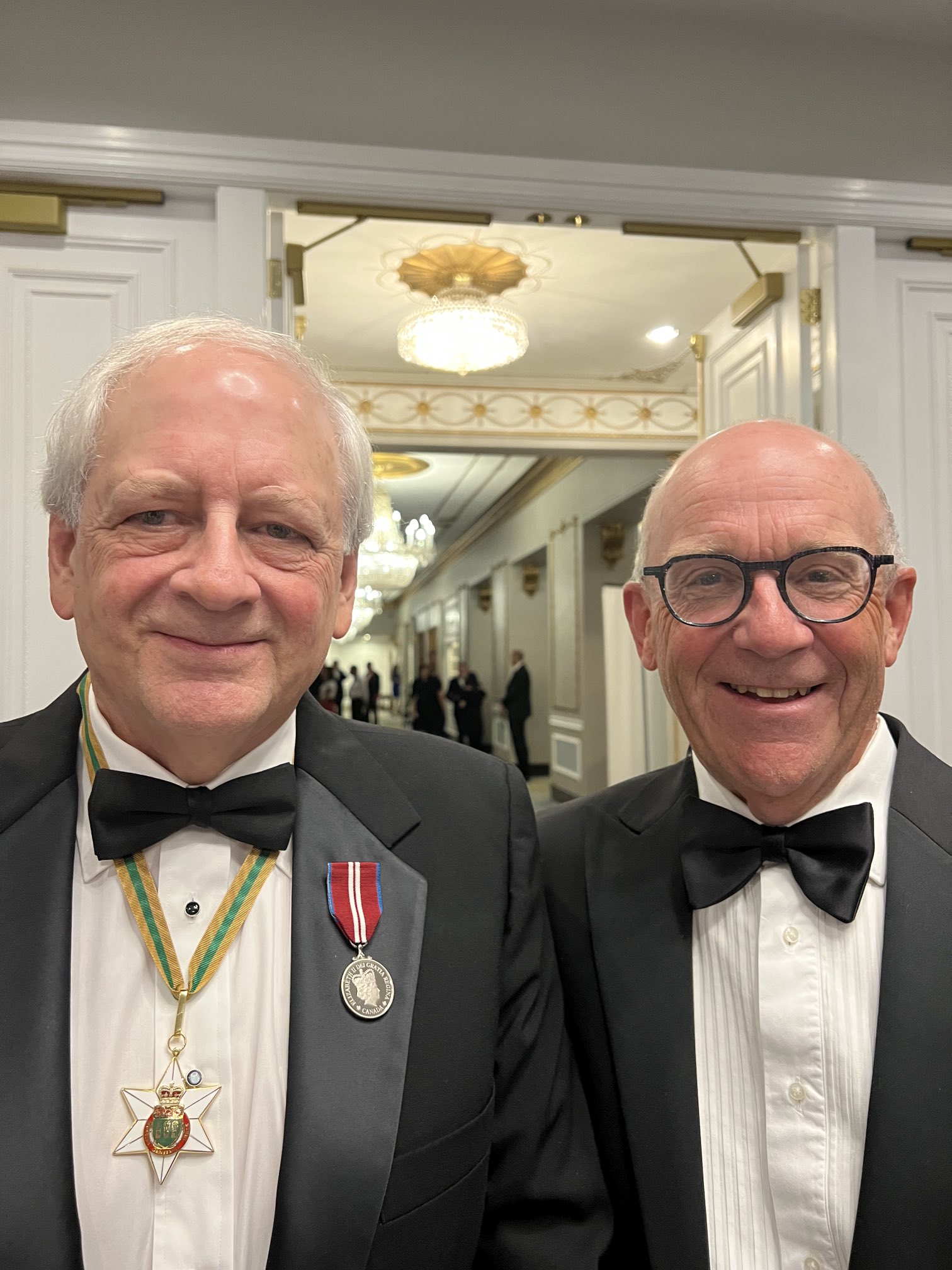 Dr. Alan Rosenberg (MD'74) received the Saskatchewan Order of Merit in September. The province's highest honour is presented to individuals in recognition of excellence, achievement and contributions to the social, cultural and economic well-being of the province and its residents. He was one of eight recipients this year, and joined 258 individuals who were previously invested.
Rosenberg, a researcher and professor of pediatric rheumatology, provides care to Saskatchewan children and youth with various forms of arthritis and related rheumatic diseases. He also directs the activities of the Pediatric Rheumatic Disease Laboratory at USask.
USask's Dr. Vivian Ramsden (PhD) elected Canadian Academy of Health Sciences Fellow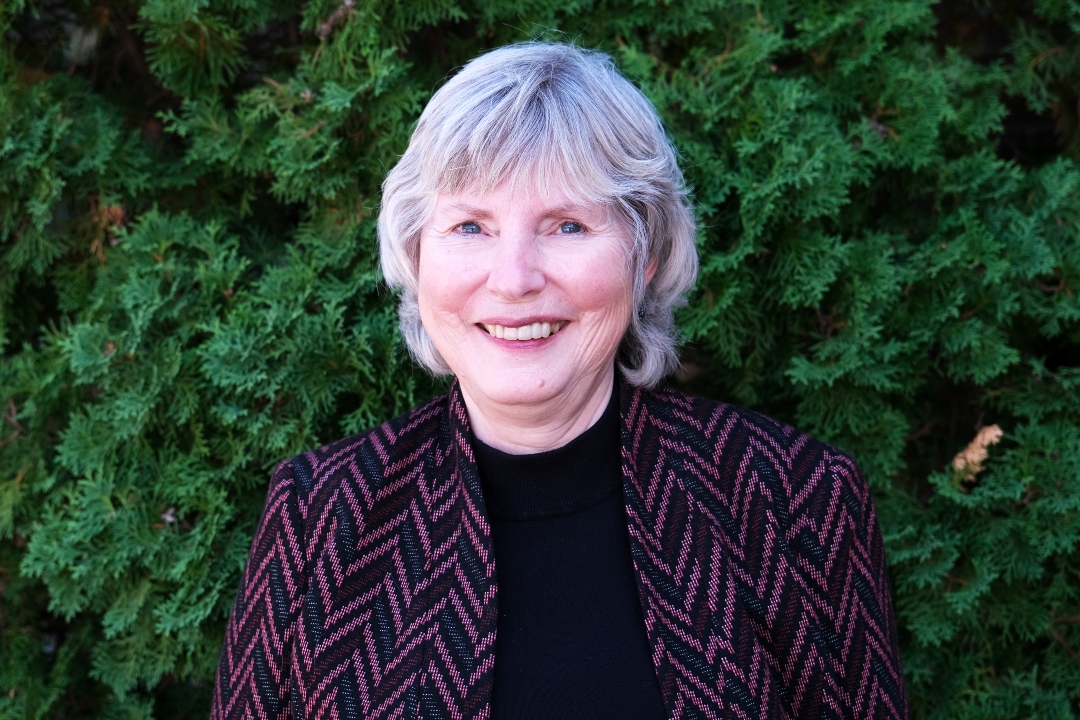 USask researcher Dr. Vivian Ramsden (PhD), a professor in the Department of Academic Family Medicine, was one of 71 individuals recognized by the Canadian Academy of Health Sciences (CAHS) and inducted as a fellow. This is one of the highest honours a health scientist can receive in Canada.
Widely recognized for her community-engaged work, Ramsden's participatory health research in primary care is transforming health outcomes for inner-city communities in Saskatoon and Regina, several Indigenous communities in Northern Saskatchewan, several villages in South India, and individuals with incarceration experience. She is a passionate advocate for research that partners with individuals and communities to create solutions for issues that affect their health. 
"Research is a team sport which engages individuals and communities in all aspects of the research process," said Ramsden. "I am honoured and humbled to have been able to build sustainable relationships with individuals and communities."
USask alum named president of Canadian Medical Association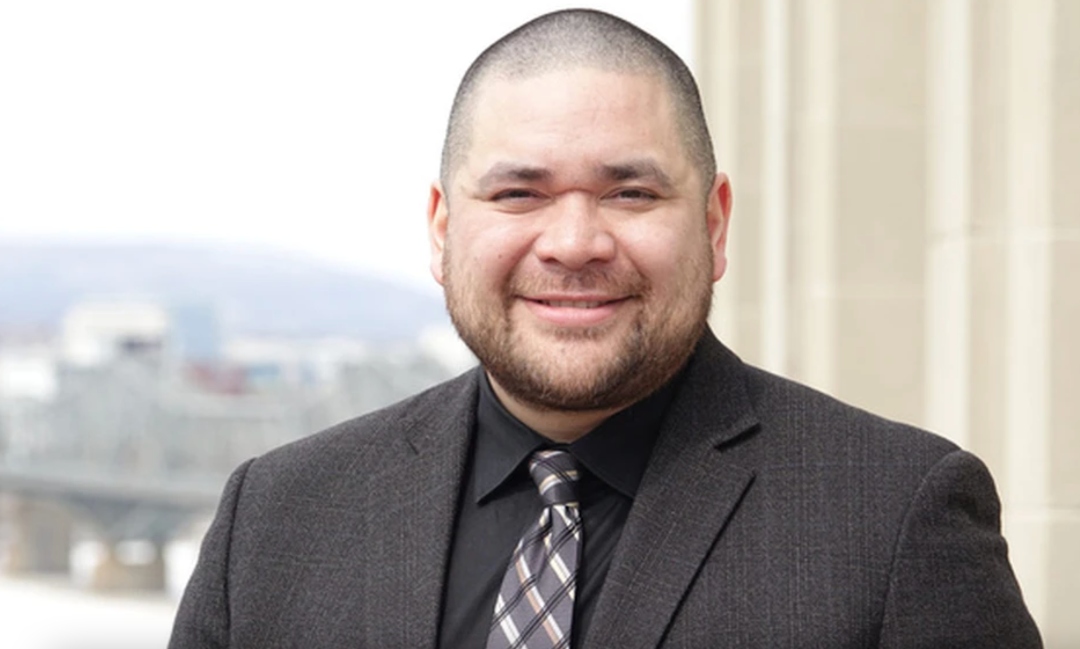 USask College of Medicine alumnus Dr. Alika Lafontaine (MD'06) was named president of the Canadian Medical Association on Aug. 22, 2022. Lafontaine is the first Indigenous leader and youngest person ever to hold the prestigious position. Lafontaine will oversee 68,000 physicians and trainees in the role.
Having grown up in Regina, SK, Lafontaine received his Doctor of Medicine degree from USask and went on to become an anesthesiologist at Queen Elizabeth II Hospital in Grande Prairie and associate clinical professor in the University of Alberta's Faculty of Medicine and Dentistry. 
Read more news about the College of Medicine.