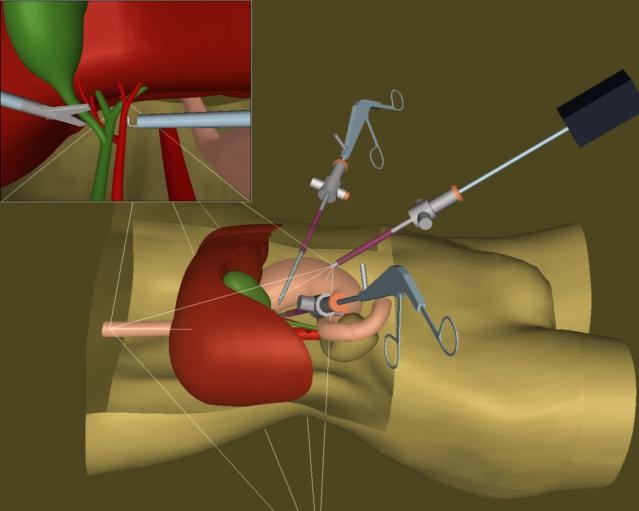 The Surgical Skills Laboratory (formerly Microsurgery Laboratory) is utilized by undergraduate and postgraduate trainees in the Colleges of Medicine and Dentistry. Basic surgical skills are taught to undergraduate dental students on an individual basis (Thursday afternoons) and to undergraduate medical students in year 2 (groups of two to three; Thursday mornings) and in year 3 (groups of two to five) at the start of each general surgical rotation. A suture refresher course is held in January during orientation for clinical clerks.

Postgraduate trainees in the Core Surgery Program develop microvascular skills during the Plastic Surgery rotation. The Surgical Skills Laboratory is also used for the Advanced Surgical Skills Course (directed by Dr. R. Kennedy).  Basic surgical skills are also taught to postgraduate trainees in the Departments of Obstetrics and Gynecology, Opthalmology Family Medicine, and Emergency Medicine.

The laboratory is also used for the Basic Surgical Skills Course, required by all researchers at the University of Saskatchewan. In previous years, the laboratory was used for small animal research, and still retains this capacity.

Contact:
Leona Boyer, RVT, Coordinator 
Room B410 Health Science Bldg
Phone: (306) 966-8212
Email: leona.boyer@usask.ca