The Humanities in the Life of a Surgeon
The objectivist approach to medical education has been quite correctly credited with the major breakthroughs that have made all our lives unimaginably better than even a century ago. The scientific method has been the backbone of this progress and this 
breaking down 
of disease processes into verifiable, component parts is of course, a core part of the life-long education of the surgeon, beginning at medical school.
However, a coming together of the individual and societies, the subjective experience of disease by the patient and an education and engagement in the hopes, fears, doubts, joys and sorrows that are an integral part of the human condition, has not had anything like the same emphasis in medical education. This is partly because we do science so well.
But the experience of the two world wars taught us that science and its phenomenal triumphs, when divorced from the spiritual, moral, ethical and humanistic narrative works powerfully and tragically for the destruction of the very thing it was meant to preserve.
At its most basic level an education and engagement in the medical humanities makes us more fully human. The human narrative must inform a study of human disease. And without such an education and engagement, physicians will become well-trained scientific purveyors of pills, potions (and operations) without ministering to the whole individual with compassion, understanding and empathy. Respect of the individual is a core value of our program. We are fully committed to social justice, equity, diversity and inclusiveness.
The Surgical Humanities Program within the Department of Surgery seeks to educate and engage surgeons, residents and medical students in the humanities. Music, art, literature, philosophy, drama, languages and the history of surgery are all being recruited in this effort and avenues of active involvement and research in the surgical humanities are offered. It has proved to be an exciting journey - please come, join us.
Francis Christian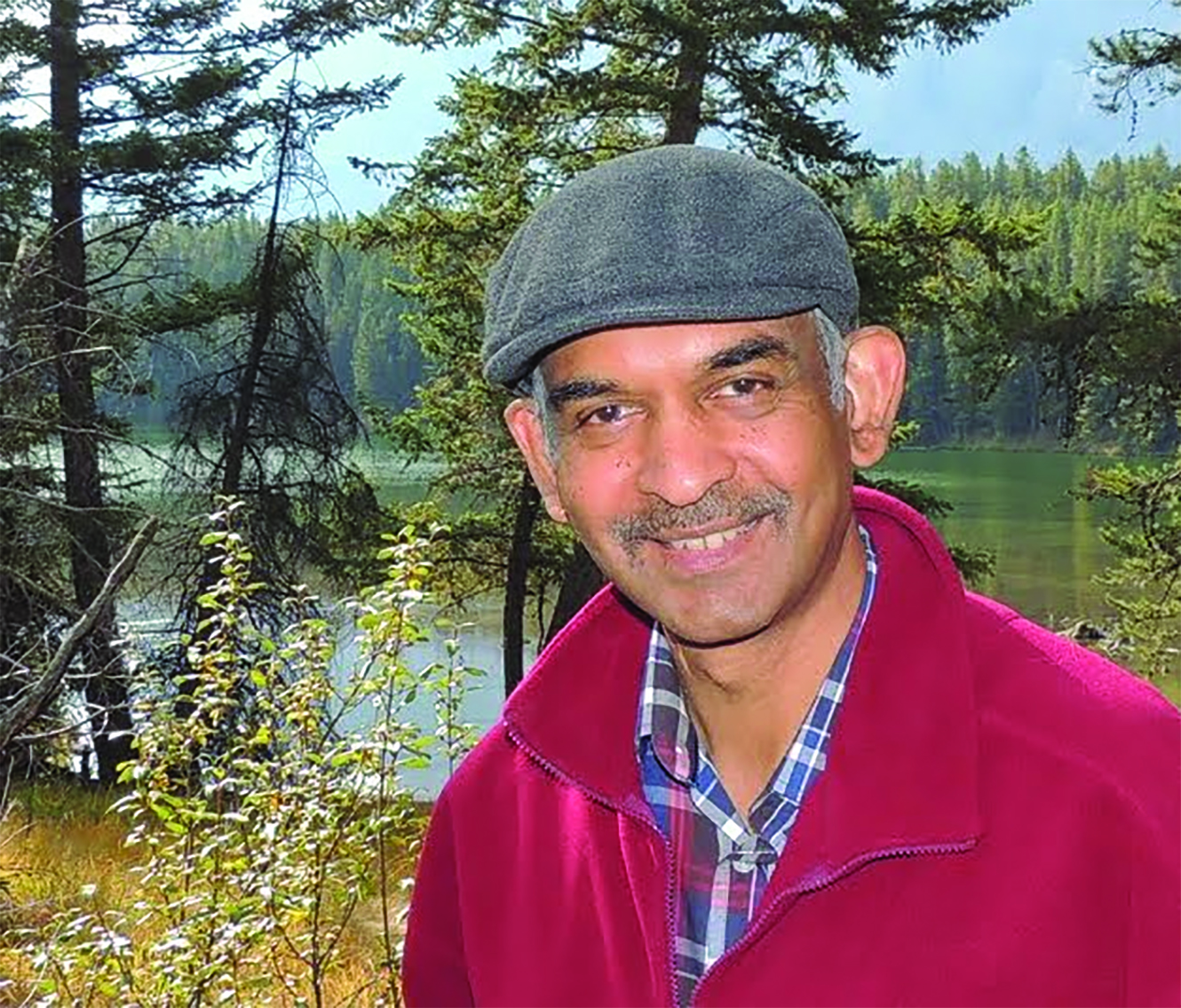 Dr. Francis Christian is a General Surgeon in the Department of Surgery, a poet and novelist. His first collection of poems was published in 2000 and his novel, 
"Why was she so dear?"
 is available for Kindle, through amazon.com.
Poetry and surgery are "like the right and left arms of my existence," says Dr. Christian, and he has had a deep interest in the surgical humanities from the start of his career. His surgical education fellowship thesis was on the subject of developing a validated scoring system for an engagement in the medical humanities.
Read an article Dr. Christian wrote about Christian Theodor Billroth.
Surgical Humanities Day
Every fall, the Department of Surgery hosts Surgical Humanities Day. The day starts with an Exhibition of Art, which showcases works of art – paintings, sketches, photography, quilt-work, poetry …  -  which feature our own surgeons, residents, medicals students and related health field workers. This is then followed by a Surgical Humanities Grand Rounds in which the speaker brings attention to the inextricable link between medicine and the humanities. Past speakers have included novelists, musicians, physicians and leaders of humanitarian organizations. Surgical Humanities Day ends with an Evening of Fine Music with the ensemble orchestra consisting of our own surgeons, residents and medical students.
Journal of Surgical Humanities