Young Innovators: USask researcher says pain assessment tools can be more inclusive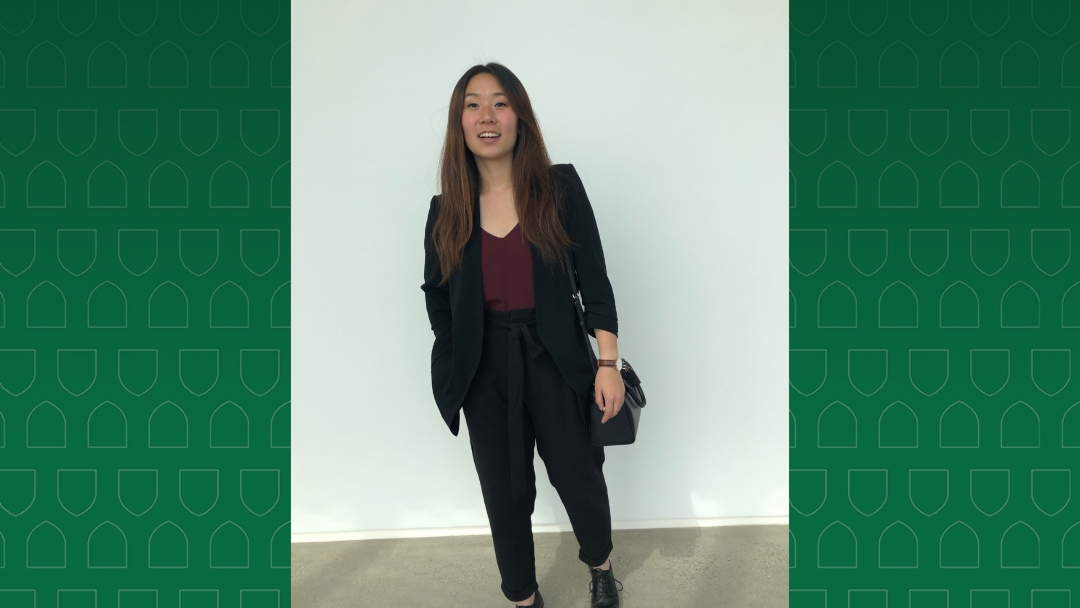 School of Rehabilitation Science graduate student Tayah Zhang is conducting a research project that examines how pain assessment tools used to assess chronic musculoskeletal pain may not be universal or culturally responsive.
"Feelings and expressions of pain are subjective, meaning the way in which I experience pain and the way in which I express myself when I'm in pain differs from another person," said Zhang. "That is because experiences and expressions of pain are influenced by an individual's culture, by the way they were brought up, and by their own lived experiences."
Zhang, her research supervisor Dr. Stacey Lovo (PhD), a SRS assistant professor, and the rest of the research team plans to build new relationships in La Loche and Waterhen Lake First Nation to work with community members on community-directed needs assessments and pain scales.
USask researcher examines how our bodies regulate water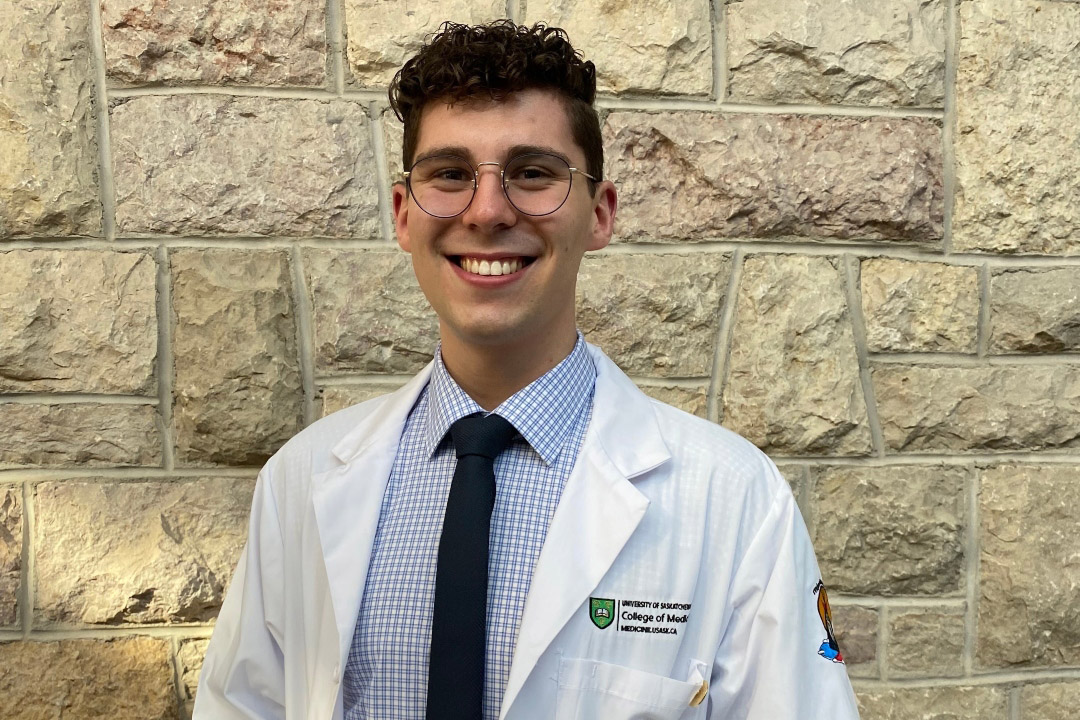 USask physiology researcher and medical student Kirk Haan and his research team have identified a chemical signal that allows the body to sustain water regulation changes over longer periods of time. This chemical helps the body to retain enough water to continue internal operations running during physical exertion, such as ensuring the body stays cool while exercising in the sun.
"Problems with water balance are some of the most prevalent issues in our health care system, especially in elderly and chronically ill populations," said Haan. "This research can potentially lead to the development of new preventive and treatment strategies for these patients to decrease the burden on our health care system financially and to improve patient outcomes."
Haan's work was supervised by professor Dr. Thomas Fisher (PhD).
Black student makes history graduating from USask biomedical neuroscience program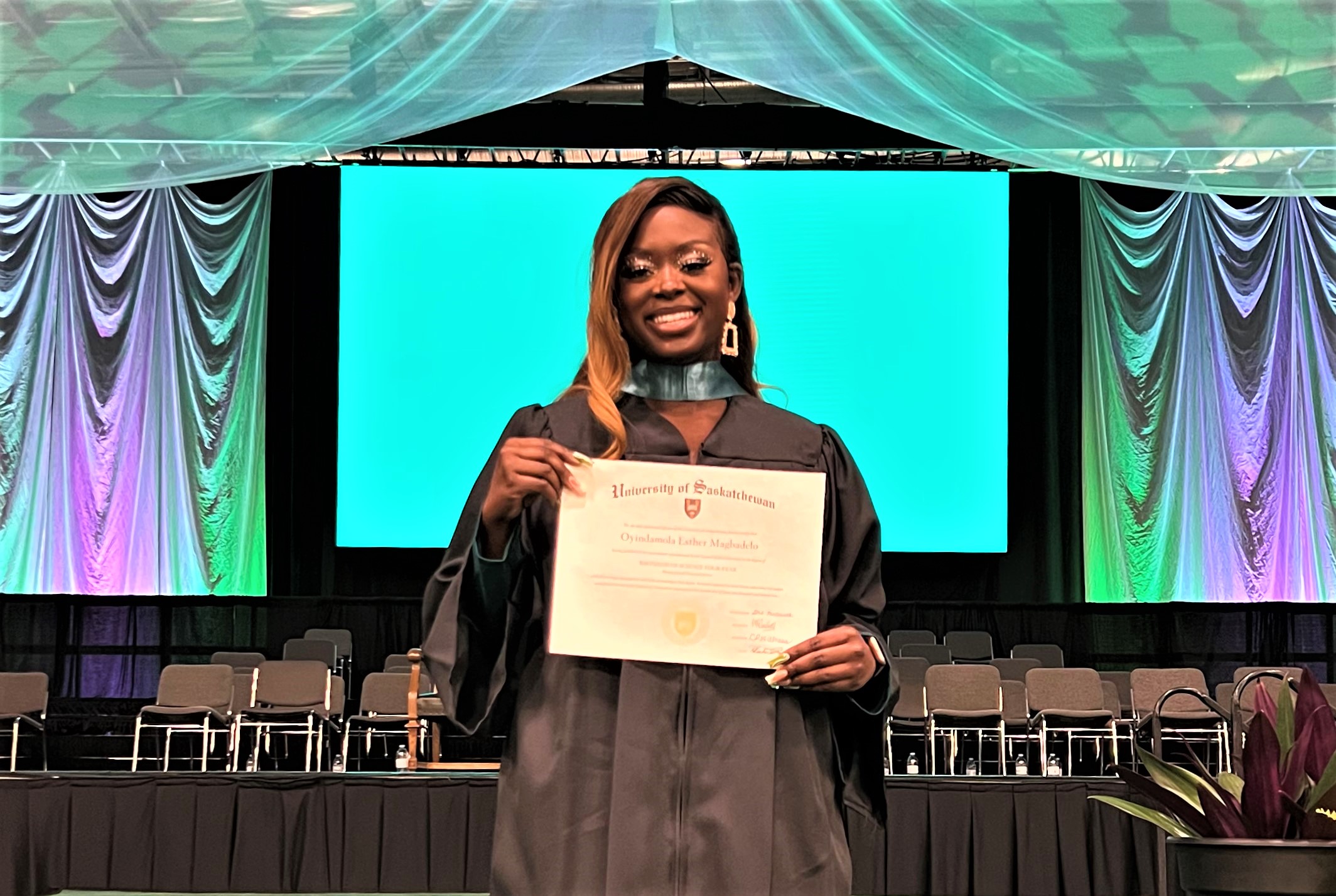 Oyin Magbadelo was one of the first Black students to graduate from the new biomedical sciences degree program at the 2022 USask Spring Convocation in June. She also received a minor in psychology.
"The No. 1 thing is don't undervalue yourself," she said. "You're more talented than you realize. High expectations for yourself can push you (to excel) but at the same time, it can also have you second-guessing yourself. So, be your best critic but also your greatest supporter."
Magbadelo is interested in working in clinical neuroscience, possibly as a clinical laboratory technician specializing in neurological disorders.
USask Métis medical student realizing lifelong dream of becoming family physician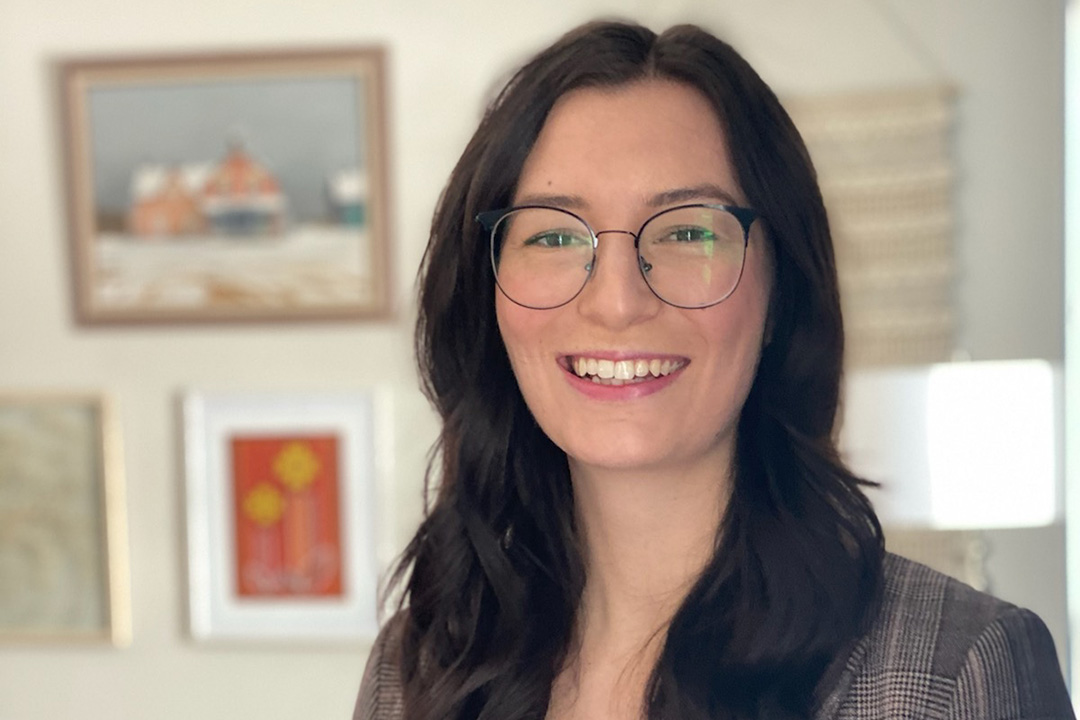 Hanna Dunnigan, who is Métis, graduated the medical doctor (MD) degree program at the 2022 USask Spring Convocation celebrations in June. Since she was a child, Dunnigan always had an internal drive to help people.
"In kindergarten, I told my parents I wanted to be a firefighter in the morning, a police officer in the afternoon, and a doctor overnight so I could fix up all the people I rescued during the day," she recalled.
Dunnigan started her residency at the Red Deer Family Medicine program in July.
She had a piece of advice for Indigenous students considering medical school, applying, or currently in the MD program.
"Don't give up," she said. "It's going to be a lot of hard work, but you definitely belong there. It's important that you're there. Keep working hard and look to your friends and your family for support when you need it."
For more student news, visit the #MyMD blog.