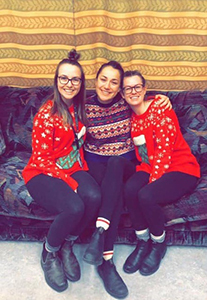 Our names are Hope Fast, Sophie McBean, and Cadence MacPherson, and this was our reality from September 2019 to November 2020 for our third-year of medical school at the Prince Albert clerkship training site.
Prince Albert (PA), known as "The Gateway to the North," is a Saskatchewan city with a population of approximately 43,000 and a healthcare catchment of 150,000 through its services to Northern Saskatchewan communities. PA is home to a robust clerkship site that follows a rotation-based model with longitudinal shifts in the emergency department.
During clinical sessions in our second-year, we found ourselves at patients' bedsides with other medical students, residents, attendings, and fellows. From the back of the room, we made the decision to apply to the PA site for our third-year of medical school to maximize our clinical experiences.
Patient demographics in PA area include a higher percentage of children and elderly than the Saskatchewan average and double the average of residents who identify as Indigenous. Serving Indigenous patients as their healthcare provider is an immense privilege and something that we feel very honoured to do. Our time in PA helped us to understand the ongoing effects of colonization and the social determinants of health of people, and their stories.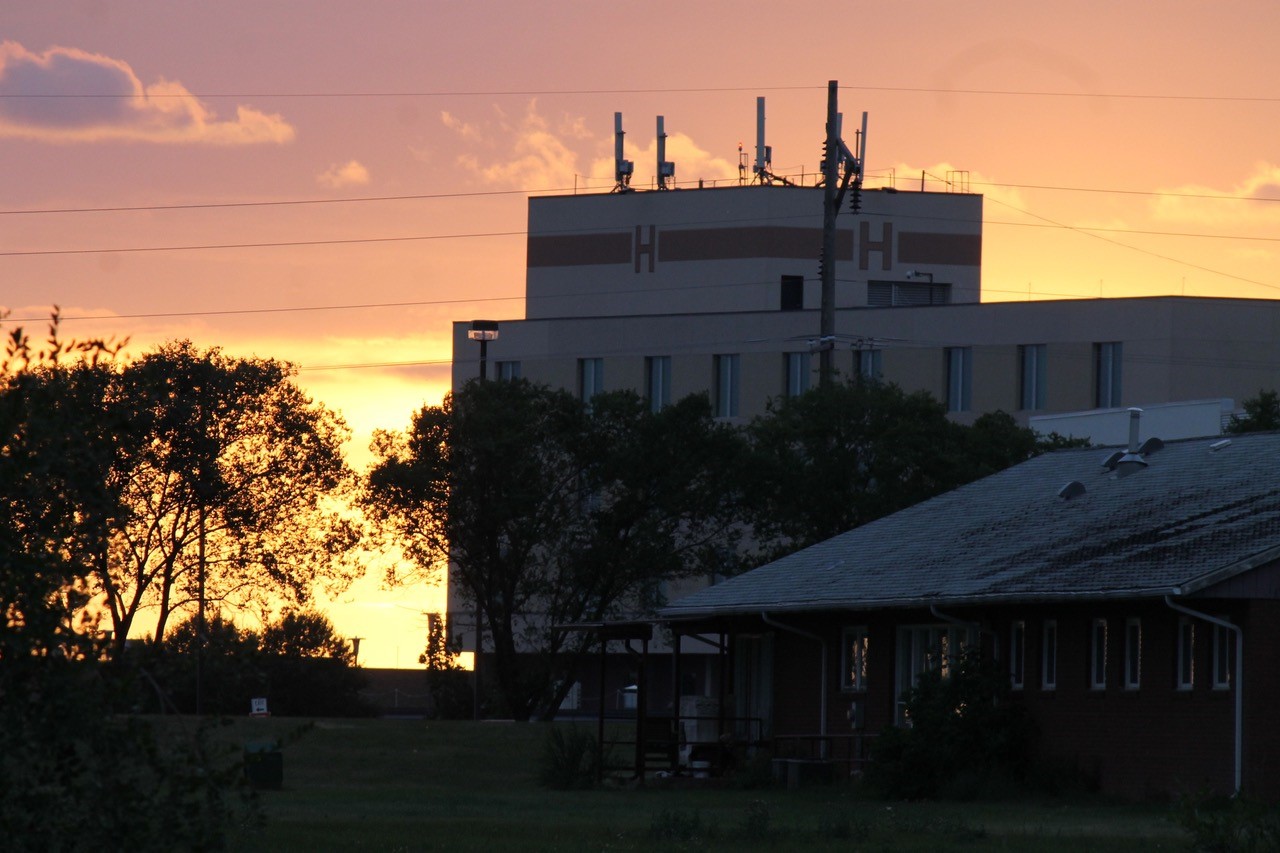 We learned that a physician's role is to foster genuine relationships with patients and provide the necessary support and resources to help them achieve their desired quality of life. This is something we will carry forward and apply throughout our careers. 
With only six clerks and six family medicine residents, the PA clerkship program provided us with many opportunities to be directly involved in patient care.  As a non-academic center with few residents, clerks are given considerable responsibility early in training.
We thrived in the hands-on learning environment; performing primary surveys and procedures in the ED, acting as first-assist in the OR, participating in over 35 obstetrical deliveries each, and having unique exposures to addiction and prison medicine.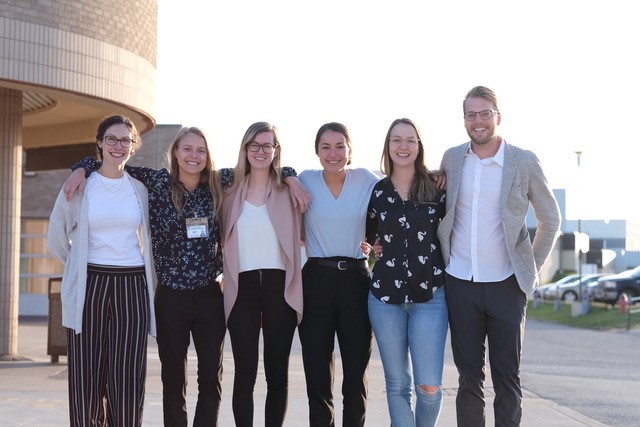 In these roles, we developed close relationships with preceptors, nurses, allied healthcare professions, and our amazing admin, Nicole - all of whom became an integral part of our support system. Support was truly far-reaching; our resident mentors and co-clerks quickly became close friends.
We were initially scheduled to complete our third-year of clerkship in August 2020; however, things drastically changed with the COVID pandemic. We were pulled from clinic duties from March to May 2020.
Through the absolute chaos of COVID-19, the staff went above and beyond to support us. Our eventual return to the hospital was met with the same warm and familiar faces, though this time they had masks and gowns on. Together, we navigated the unchartered territory of medicine in a pandemic.  
Our experiences in PA shaped us to be strong independent learners in our fourth-year and in our current residencies. The PA clerkship program creates competitive applicants for any specialty.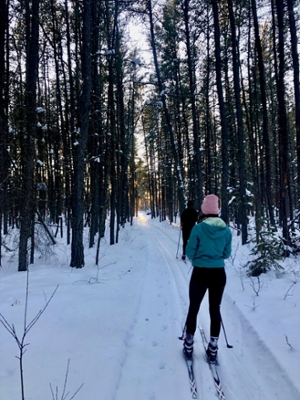 Our cohort had a 100 per cent match rate to our first-choice programs of Family Medicine, Emergency Medicine, Pediatrics, Anesthesia, and Internal Medicine in Alberta, Saskatchewan, Ontario, Nova Scotia, and Newfoundland.
Choosing the PA program was one of the best decisions we made in medical school. We hope that future medical students recognize the strength of the Prince Albert program and choose the same path we did!  
Dr. Hope Fast (PGY1, Emergency Medicine, U of A)
Dr. Sophie McBean (PGY1, Pediatrics, NOSM) 
Dr. Cadence MacPherson (PGY1, Family Medicine, USask)  
We acknowledge that we lived and worked on Treaty 6 and Treaty 4 Territories and the Homeland of the Métis. We pay our respect to the First Nations and Métis ancestors of this place and reaffirm our relationship with one another.