"Transportation and accommodation costs for patients from remote Indigenous communities to see an urban-based dermatologist can exceed $2,000," she explained.

That's one of the reasons why Dr. Asiniwasis, who holds dermatology outreach clinics in rural and remote areas in southern and northern areas of Saskatchewan, is researching the impact of virtual appointments as part of the Clinician Research Support Program (CRSP). She is one of the program's four participants.
Because of COVID restrictions, Dr. Asiniwasis was recently unable to travel in person to communities to provide care. With Dr. Asiniwasis vaccinated and COVID prevention protocols in place to protect her and her patients, she will be resuming clinics in northern Saskatchewan.

Dr. Asiniwasis is interested in documenting dermatological needs in Indigenous communities in western Canada, identifying impacts of COVID-19 on access to dermatology care and the extent to which virtual clinics can address those dermatology care needs in Saskatchewan's Indigenous community.

"The results of this research project can help initiate discussion on effectiveness and potential of virtual clinics and tele-dermatological services in improving dermatology care and reducing healthcare costs in remote populations," she noted.

Dr. Susan Petryk, a Regina-based pediatrician with a specialist interest in child development, is also researching the impact of virtual appointments on patient access. Her project is focusing on whether patient waitlists can be reduced by looking at education and training needs of healthcare workers to better enable them to provide virtual clinical assessments.
"The COVID-19 pandemic quickly earned the support to expand virtual video-enable appointments that could be delivered securely and directly into homes and the natural places that children live, play and learn," explains Dr. Petryk, noting waitlists and the availability of specialists have an impact on access for mental health and developmental services for children. Those who live in rural or remote communities and those in poverty have additional challenges posed by lack of transportation, vast geographical distances and Canadian weather conditions. 

"We want to seize this opportunity to study if and how virtual care can continue post-pandemic to provide what we have been striving towards for years; that is, more timely, equitably accessible, patient-centered, home/community-based healthcare."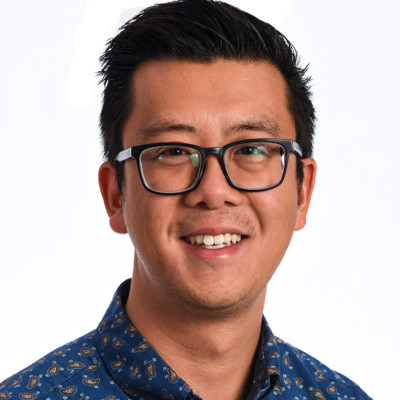 Dr. Stephen Lee is an Infectious Disease and Internal Medicine Specialist in Regina as well as an Assistant Professor of Medicine with the College of Medicine at the University of Saskatchewan. Dr. Lee's research interests include the intersection of clinical informatics, data science, and medicine; leveraging big data to discover new insights in medicine; and incorporating machine learning into specific clinical scenarios to improve patient care.
"In its fullest form, data science within medicine has the potential to fundamentally change how we practice medicine, being able to usher in an age of 'personalized medicine,' where one can administer truly holistic care rather than take a reductionism approach to diagnosis and treatment," explains Lee.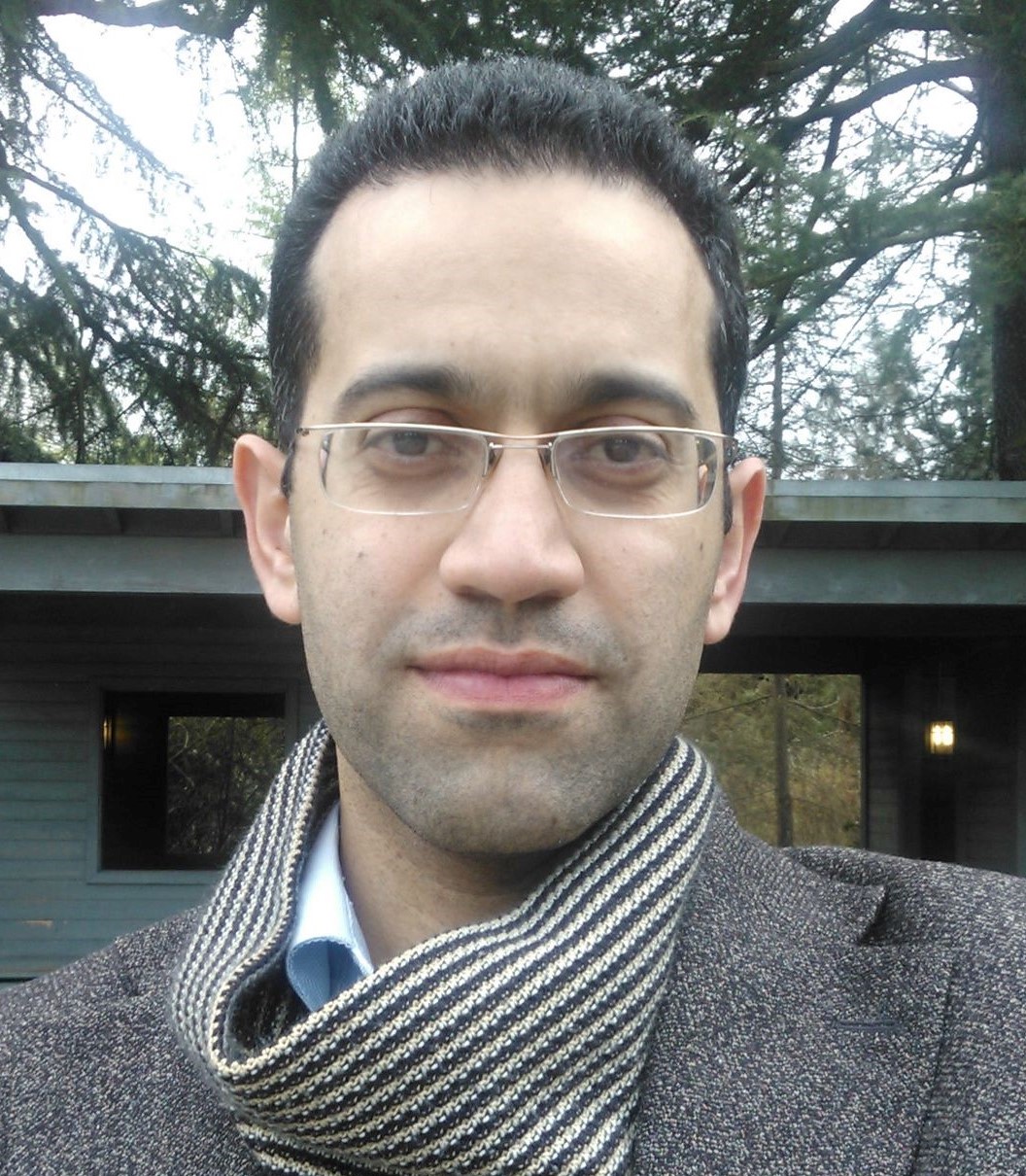 Dr. Ibraheem Othman is a Clinical Hematologist with the SHA and the Saskatchewan Cancer Agency, as well as an assistant professor at the College of Medicine in the Medical Oncology section, Department of Medicine. His research interests include hematological disorders, especially myeloma and lymphoid disorders, thrombotic disorders and hereditary angioedema. As an active member in Myeloma Canada Research Network (MCRN), Dr. Othman conducts innovative Phase I and II clinical and translational research in a collaborative manner to improve patient outcome in multiple myeloma.
"I plan to devote my career to increasing our understanding of hematological disorders in Saskatchewan and to help our medical education programs at the University of Saskatchewan."
The CRSP is a partnership between the Saskatchewan Health Authority and the College of Medicine Regina campus that aims to assist new, Regina-based clinician researchers in achieving early successes.
Read more about the projects the CRSP grants are supporting via the Saskatchewan Health Authority's news site.