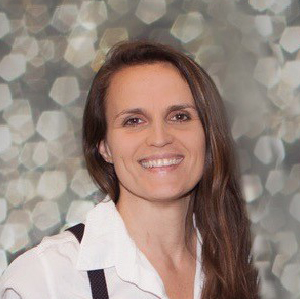 "Unfortunately, the rapid rise in fentanyl within our community directly coincided with the COVID-19 pandemic, which meant the shutdown of treatment centres, narcotics anonymous meetings and access to support and counselling services," said Dr. Larissa Kiesman (MD), an assistant professor in Saskatoon in the Department of Family Medicine in the college.
"We saw our rates of opioid overdose double and triple, while support and services were shut down or limited by the pandemic. We had people begging for support that simply wasn't open or available to them."
Dr. Alexander Wong (MD) saw things worsen quickly in Regina as well, where he is an associate professor in the College of Medicine's (CoM) Department of Medicine, specializing in infectious diseases.
"There was a significant shift in access to the safe supply of opioids. It created access issues that meant people were turning to street drugs, fentanyl in many cases, and that resulted in a huge number of overdose events and deaths."
Both physicians agree that for people who already were experiencing a significant lack of support pre-pandemic, that bad situation became, in Wong's words, "a disaster."
Small gains were made with more safe injection sites and increased awareness.
"Governments and policymakers seem to finally grasp the concept of safe supply—substances we prescribe to people—alcohol, opiates—not to put an end to their addiction but to compassionately assist them with their addiction," Kiesman said.
"When people suffering with substance use disorder were needing to be put in hotels to self-isolate because they had nowhere else to go, the policymakers finally understood how important this was. You can't force someone into abstinence and expect them to peacefully follow public health orders. I think the idea that people suffering with addiction need compassion in whichever way we can grant it, came to light through this issue."
Additionally, Kiesman has seen increased interest among her medical colleagues.
"We are having more and more physicians and residents and medical students coming to us and saying, 'I want to help,' or 'I want to be trained so I know how to help.'"
She said prior to the pandemic, it was much more difficult to get this interest and involvement. "I really have seen in the last two years a really deep desire among my colleagues to really care for ALL people, and especially those who are really underserved, like those in this population."
Kiesman also mentions virtual care, but while it helps some, it is yet another barrier for others.
"For those with a home and a phone, having access to their doctor and addictions counsellor and nurses and care providers at their finger-tips, has the enormous potential to improve access to care. For the many without homes or phones, system shut down and virtual care only harms them."
However, she stresses that it is still very much an underfunded area of healthcare that now has even more limited funding and accessibility for people with addictions. And, similar to COVID-19, it doesn't end only in death, it also results in significant chronic illness and disease, with frequent hospitalizations, and prolonged ICU stays.
"So this is the 'silent' killer of humans, and depleter of hospital resources that walks alongside COVID-19," she said.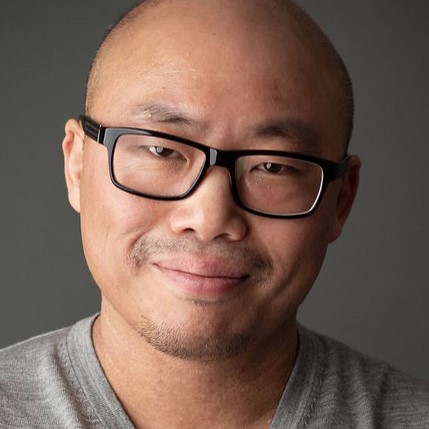 Wong said there needs to be a dramatic expansion of harm reduction teams. "The fentanyl crisis is just as horrific now as it was earlier in the pandemic. And addiction with fentanyl is very difficult to navigate due to the potency of the drug."
Both agree that things have become much worse, and are concerned that it may be easy for some to point to small improvements and not recognize the far greater, darker reality.
"It's absolutely fair to say circumstances have only worsened," Kiesman said. "All of our community-based organizations such as Prairie Harm Reduction and the Saskatoon Community Clinic and Saskatoon Tribal Council Wellness Centre and Sanctum Care Group and Crisis Intervention Services—and many, many others—kept their doors open and kept grinding out care amidst the restrictions. But everything was at reduced capacity. Homelessness in Saskatoon increased."
"The pandemic has crushed our infrastructure, our healthcare workers, our public health services," Wong said. "It's driven more inequity and created an even greater divide for those who are vulnerable and marginalized in our society. The province has always been burdened with issues of inequity. Those issues are now, sadly, further amplified amidst the pandemic."
Kiesman said, "It makes us feel a little hopeless, as we have been advocating for increased funding for addictions since I started practice 10 years ago—and beyond that—and it largely falls on deaf ears from the powers that be. Now, in a crippled healthcare system, dollars for addictions care or HIV care are going to be non-existent, I expect.
Wong points out that everyone in the healthcare system has done extraordinary amounts of work, but there was simply too much need for the available resources. "We have so much left to do, and we need the funding for the specialized people and teams to be able to do it sustainably and as best as possible here in Saskatchewan."
---
This story first appeared in the 2021 edition of Connective Issue.