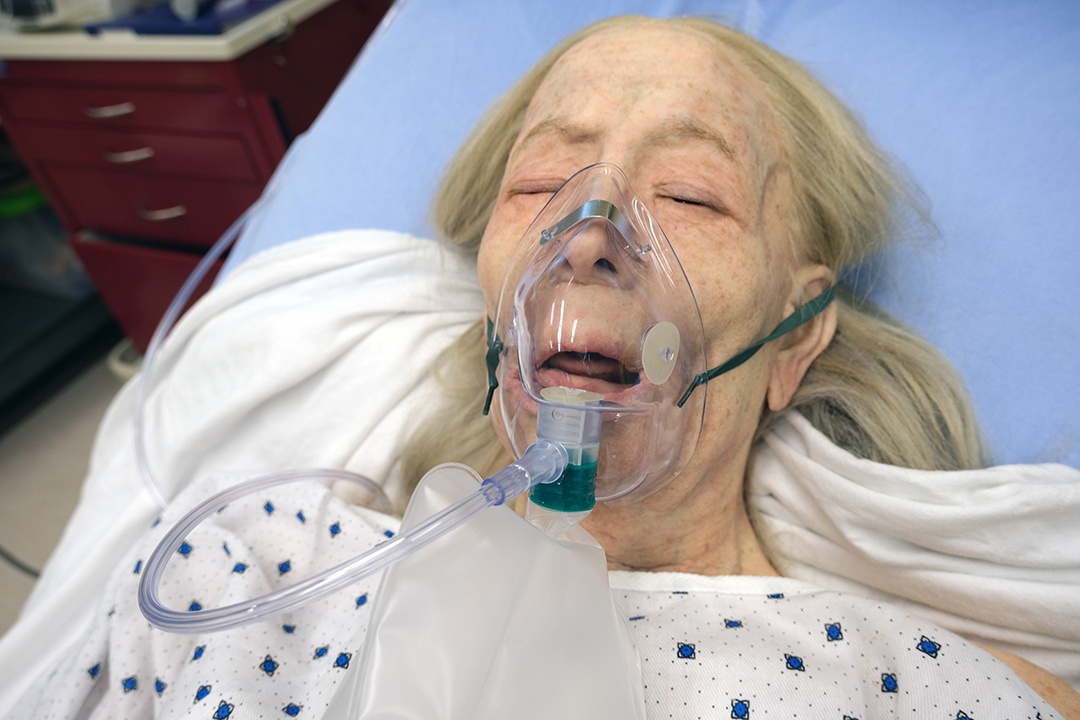 Recently, the Department of Academic Family Medicine (DAFM) at the University of Saskatchewan (USask), purchased over $450,000 of state-of-the-art SIM equipment to enhance learning opportunities for family medicine residents in the province.
"We have made some pretty targeted acquisitions of SIM technology that will assist us in exposing residents to high acuity, low occurrence or low frequency procedures," said Dr. Brian Geller (MD), director of postgraduate family medicine at USask.
Equipment purchased includes several task trainers to help residents learn certain skills such as, trauma, skilled trauma, resuscitation, central lines, and airway management.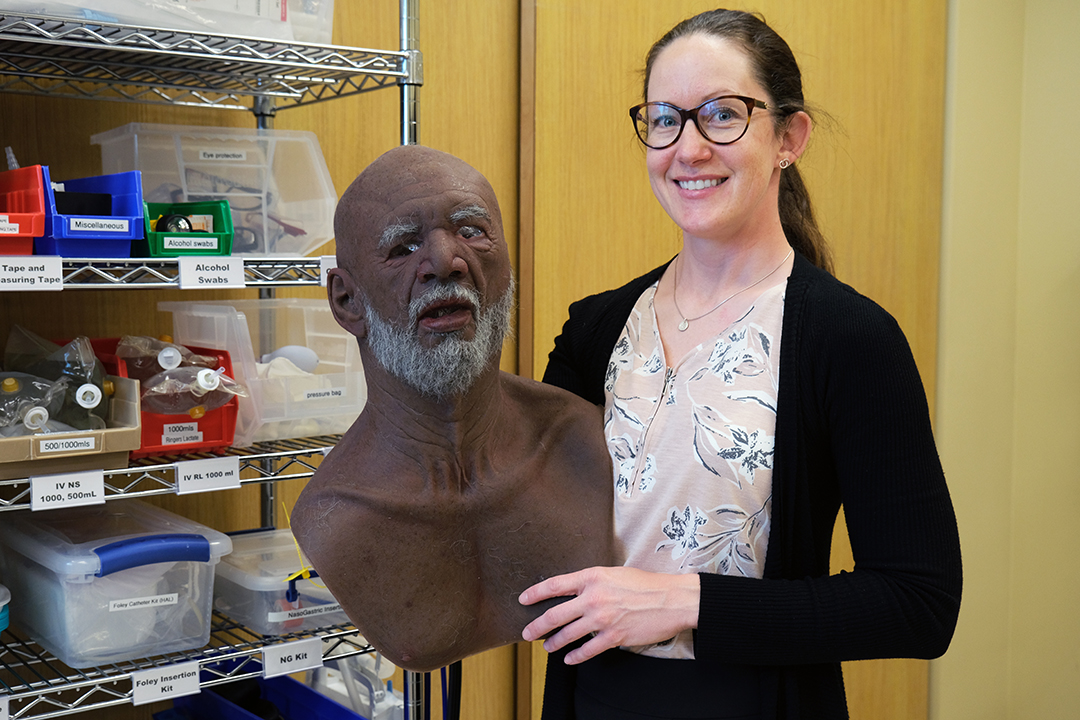 Shannon Koch, manager of the Dilawri Simulation Centre in Regina assisted DAFM in procuring the equipment.
"The Lifecast equipment is a new, up-and-coming mode of simulation," said Koch. "It allows us to enhance the realism and take the technology out of the mannequin itself, making it an ideal simulation modality for rural centers across the province where specialized technology supports may not be as easily accessible."
For residents training at rural sites throughout the province, access to onsite SIM technology is a significant benefit.
"One of the goals of the family medicine training program here in Saskatchewan is to try and create a reasonably equal playing field, in terms of exposure and access to different learning tools and resources," said Dr. Sean Groves (MD), site director in La Ronge.
"Being in a rural community, it can be pretty variable in terms of what each individual program has in terms of access to resources. Access to this type of SIM equipment opens a lot of doors for us to be able to utilize these resources locally," shared Groves.
Having access to these resources in rural areas doesn't just benefit learners – it allows family physicians to build partnerships with other allied professions. This translates to improved patient care – a benefit to the entire community.
"My goal is to really look at how we can work with other healthcare providers in our community – particularly with the College of Nursing," said Groves. "We are exploring new opportunities to use simulation in a team setting to really build a stronger knowledge base, not just for our residents and medical students, but for the docs that are also taking part in the work."
Larger sites, including Saskatoon and Regina, have also purchased equipment that will be located on site – expanding simulation opportunities for residents training in the larger centres as well.

"We are building an in-house capacity to do low and moderate fidelity simulations, at each of our seven family medicine residency sites, equipped with faculty to deliver those simulations," said Geller.
This is a feature that distinguishes the USask family medicine program from other Canadian residency programs.