Through our involvement with the Saskatchewan chapter of the Canadian Association of Physicians for the Environment and partnership with the BC Parks Foundation, we were able to bring this exciting program to Saskatchewan.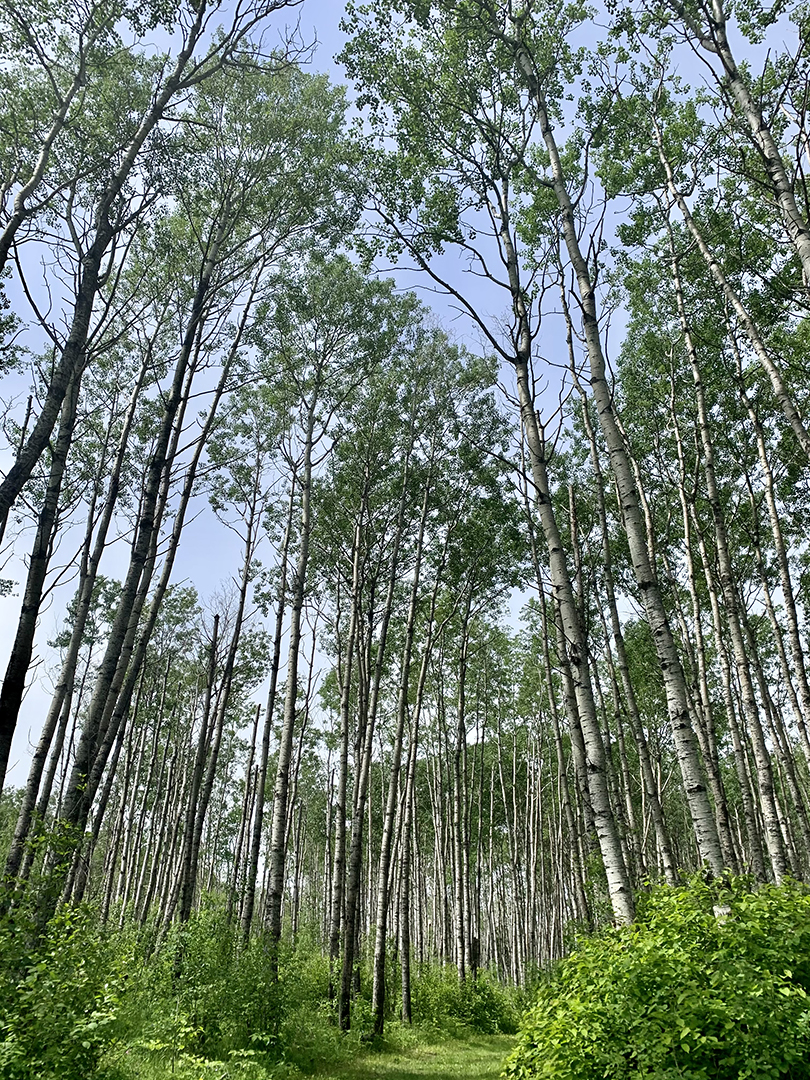 PaRx launched in Saskatchewan on July 5 and it has since been met with overwhelming interest and support from local media, health care professionals, and patients.
While receiving a nature prescription might seem unnecessary, it is a formalized and public reminder of how powerful time in nature can be - whether that be spending twenty minutes in a garden, walking in a park, watching the sunset, laying under a tree, or exploring local scenery. While time in nature might be a newer concept in Western medicine, it has been a mainstay of traditional medicine for years.
Our hope from launching this initiative is that it starts conversation, gets people curious about nature and connecting with their surroundings, and encourages people to take a reflective moment about what nature can do for them.
We talk about integrating nature as the fourth pillar of health — alongside diet, exercise and sleep. If there was one pillar to tackle, nature is accessible, flexible, and takes a small amount of effort to incorporate into one's day.
Research shows that spending time in nature can benefit patients by reducing pain, stress and anxiety, improving overall cardiovascular health, energy levels, and creativity, among other benefits. Research has even shown that children who spend more time in nature are more likely to grow up into environmentalists — and adults who are more connected to nature are more likely to work to protect it.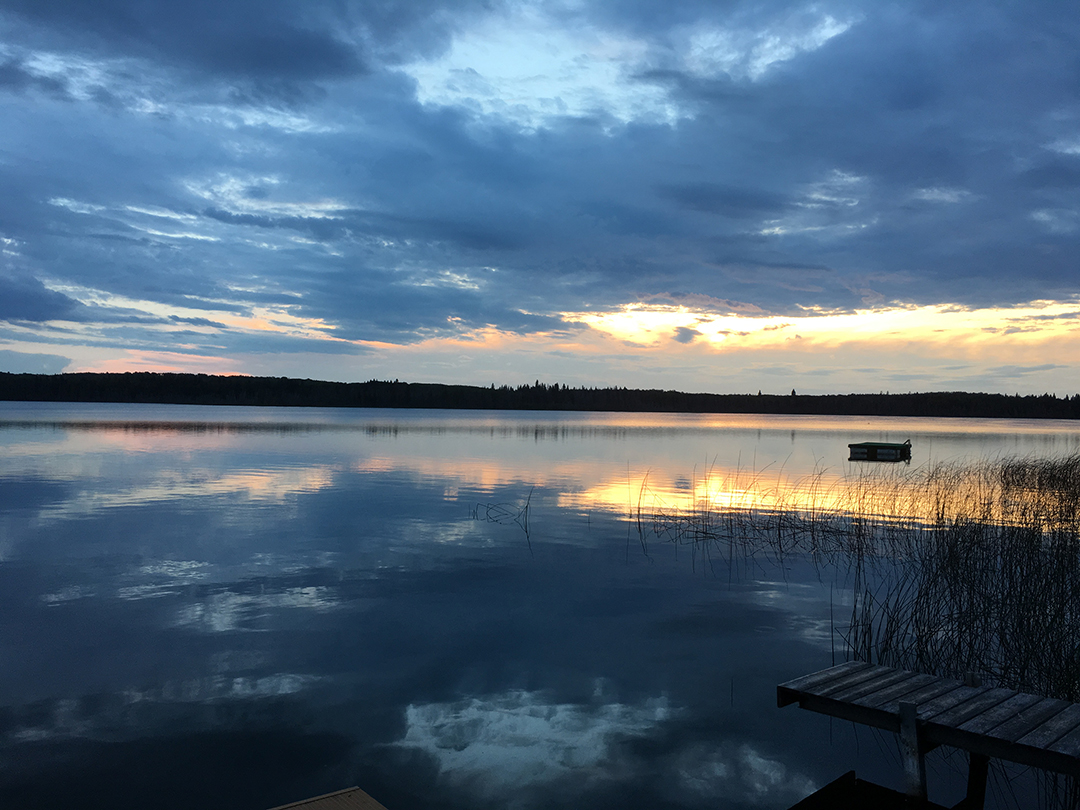 Moving forward, we hope that nature prescriptions will have a dual benefit for individuals living in Saskatchewan and for our lovely landscapes and environments that we are so fortunate to have.
Our future goals for this program are to promote it amongst all licenced health care professionals in Saskatchewan and to work towards a partnership with Parks Saskatchewan.
We hope that, as a province, we can take steps to affirm that we are truly only as healthy as the environment we live in. This means acknowledging how we can improve as a province and growing a movement toward cleaner energy, and investing our time and effort into protecting this beautiful province.
To learn more about the program, or to register to become a prescriber, head over to https://www.parkprescriptions.ca!
Sehjal Bhargava is a fourth-year medical student and Brooklyn Rawlyk is a second-year medical student at the College of Medicine.