Let me provide some context: prior to starting medical school, I was a humanities student. I completed a Master's degree in African Studies in Oxford and a PhD in history (specifically the history of medicine and the history of South Africa) in Ottawa.
My research was concerned with the history of health and healthcare available to a group of South African cadres and refugees that left home in order to fight against or escape the oppression faced under the system of apartheid (1948-1990) in South Africa.
I fell in love with this project because the people that I was reading about in the archive had amazing stories that were important and had yet to be told. (And really, it also did not hurt that I was given the opportunity to live in South Africa and develop relationships with amazing people who graciously hosted me throughout the research period.)
I used the archive in Alice, South Africa – a little town in the Eastern Cape Province – to complete this research. It was a 90-minute one-way commute from where I was staying in Grahamstown. I spent a total of over three months in three separate research sojourns scouring that archive for information.
There, in the historical documents, I found a group of people who believed that they would leave their homes for a few months, but instead were trapped in Tanzania, Zambia, Angola, Mozambique or Zimbabwe for years, or decades. The group of South African cadres and refugees needed the basics of medical care and faced significant trauma while in exile.
Meanwhile, many who returned to South Africa to lead the post-apartheid Department of Health had faced decades under the burden of attempting to provide healthcare to thousands of people, across five countries, under the strain of guerrilla war and constraints of limited finances; many had become alcoholics or accustomed to practicing medicine in a way that would make the transition to rebuilding a new Health Department in South Africa extremely difficult.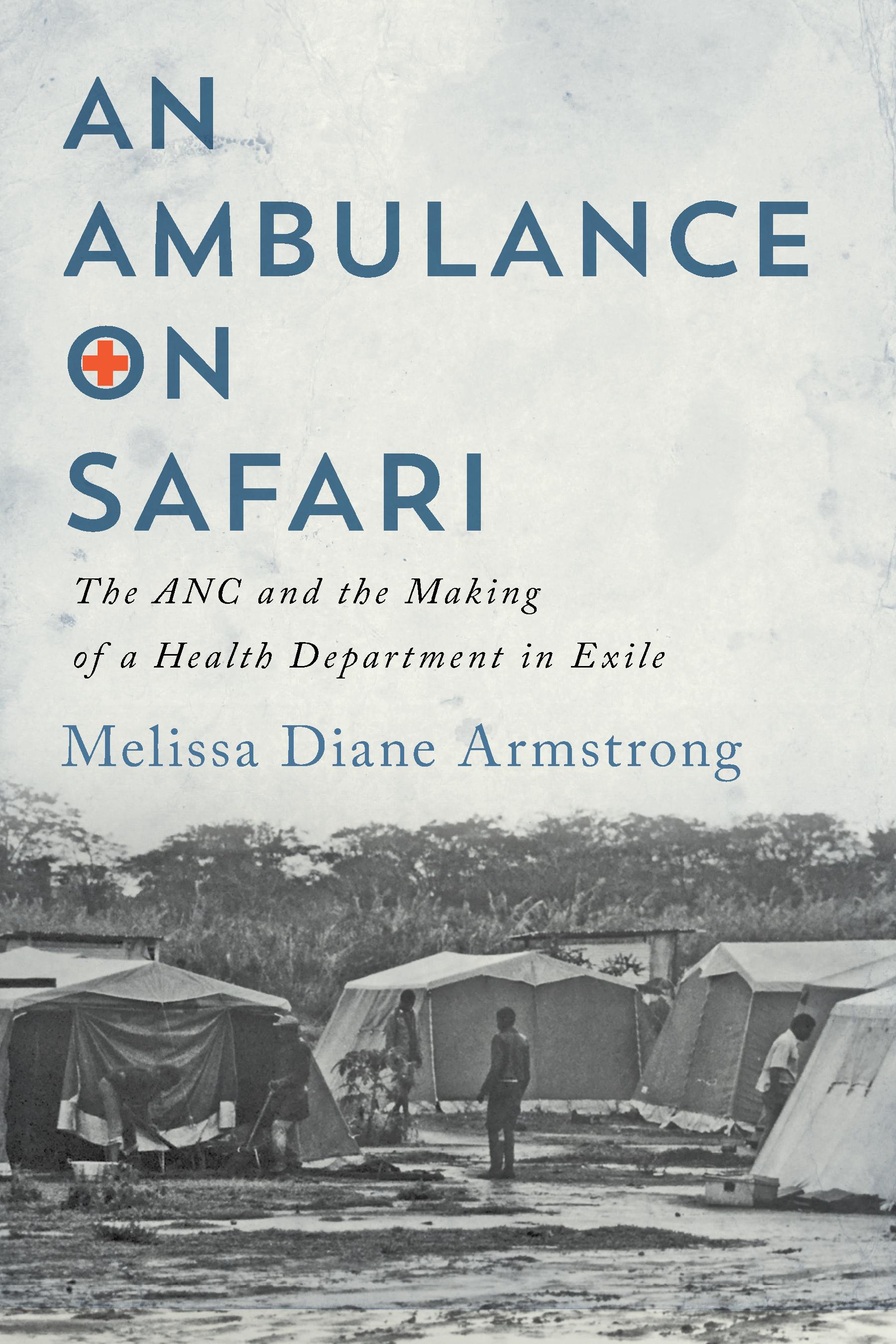 But, while I was in the archive in South Africa reading about the mental health concerns of this historical cast of refugees, news of the mental health problems faced by Indigenous people in Canada received national and global attention. I decided that I wanted to try to get into medical school and eventually assist in the mental health effort as a physician.
I took 60 days off of my PhD to study for the MCAT (I had not taken any of the sciences in undergrad and took some uninterrupted time catching up in these areas), wrote the exam, and applied for medical school. I found out I was accepted to medical school nine days before walking across the stage for my PhD graduation in Ottawa.
Medical school was a difficult transition in my academic focus. The first term of first year seemed impossible and I had to push all of my plans for publication aside and focus on just getting through classes. I remember spending nearly all of Thanksgiving weekend in the anatomy lab with the most kind and patient teacher's assistant in order to pass the anatomy practical exam. I also remember needing the whole of Christmas break to sleep and recover before starting term 2.
But things got better. I found time in the second term and summer break to slowly rework and polish two excerpts of my original thesis into something that could be submitted to McGill-Queen's University Press (MQUP) to apply for publication. Reconnecting with my historical work was a nice outlet from the medical school grind.
So, there I was in the parking lot, ecstatic about the news and not yet appreciating how much more difficult this was going to make the next two years of medical school. This news meant that I would develop a newfound appreciation for my colleagues who would, at times, help me with studying to scrape through exams. It also meant that some holidays became important periods to catch up on book revisions and meet deadlines. The staff at MQUP were also very accommodating and helpful throughout the process.
Now, after eight years of research and writing on this topic, I can proudly say that An Ambulance on Safari has finally hit the shelves. Medical school was a difficult hurdle to the publication process and now, COVID has proven itself a difficult obstacle to effectively publicizing the book but friends and colleagues have shown their characteristic care and support. I have received great feedback and encouragement. It has been a pleasure to be able to share this success with fellow students and staff as I transition from medical school to residency.