This article is part of the college's Strategic Series, aligned with the USask College of Medicine's strategic directions.
---
When the COVID-19 pandemic was declared in March 2020, most Indigenous communities in Saskatchewan had strategies in place for keeping their people safe. What they needed was support helping people separate fact from fiction in the deluge of information that began flooding social media channels.
"What they asked us for mostly was the knowledge translation pieces," recalls Dr. Carrie Bourassa (PhD), a community health and epidemiology professor at the CoM and scientific director of the Institute of Indigenous Peoples' Health, a Canadian Institutes of Health Research (CIHR) institute based at USask. "They said 'We're not really sure about all of this information.' Some of it was OK, but a lot of it was pretty misleading."
In response, Bourassa and colleagues at Morning Star Lodge—an Indigenous, community-based research lab in Regina—developed an awareness campaign called Protecting our Home Fires. Bourassa is lead researcher at the lodge. The campaign included fact sheets and YouTube videos on topics such as hand washing and physical distancing. Printed materials have been translated to Cree, Nakota, Dene, Michif, Saulteaux, and French.
To support Indigenous peoples in staying home during lockdowns, the campaign also included activity booklets—entitled 19 things to do at home—for both adults and children. More recently, the team at Morning Star Lodge developed a fact sheet on COVID-19 vaccines, along with colourful, eye-catching materials for sharing on Instagram and Facebook.
While Bourassa has been involved in a number of other projects to support Indigenous communities through the pandemic, the work she and colleagues have done to equip individuals and communities with the information they need to stay safe has been most gratifying.
"These (resources) are what we're most proud of, because it's based on direction from the community," said Bourassa. "We're here to serve them."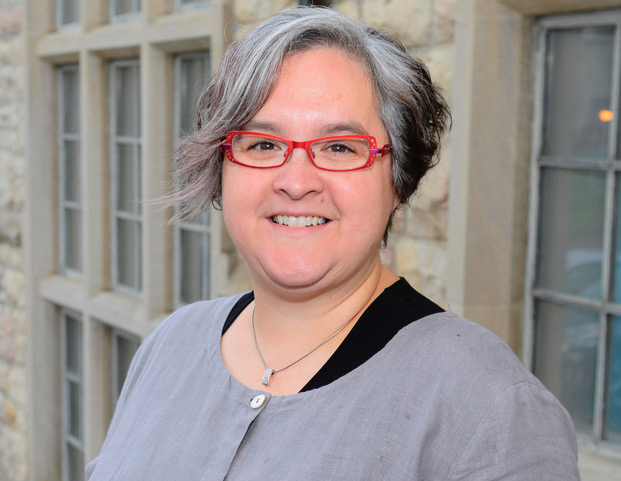 Relationships built and strengthened over time
 ____________
Health researcher Dr. Sarah Oosman (PhD) can still remember meeting with the mayor of Île-à-la-Crosse back in 2007, when she was doing her doctorate. She recalls feeling anxious, worrying about all of the different research activities and data collection that had to be done.
"We'd be sitting having a cup of coffee and just talking about anything but the research, and in my mind I was thinking, 'Gosh, I have to get my work done.'"
Over time she came to realize the importance of relationships in Indigenous health research.
"I was getting my work done (by visiting over coffee)," said Oosman. "That was the whole point of it."
Today, Oosman, an associate professor in the college's School of Rehabilitation Science (SRS), continues to work with the same community networks she first established during her PhD and postdoc.
"My experience in the community and everything we do today has been built on that long-term relationship," said Oosman, who chairs the SRS Indigenous Engagement Working Group.
Since 2013, Oosman has been working with associate professor Dr. Sylvia Abonyi (PhD) of the Department of Community Health and Epidemiology, and Métis community members TJ Roy and Liz Durocher on a program of research focused on health promotion across generations in northern Saskatchewan. This includes a CIHR-funded project, Wuskiwiy-tan! (Let's Move!) Aging well in a northern Saskatchewan Métis community, and a Saskatchewan Health Research Foundation (SHRF)-funded project, Tah-Nighaniwhak! (They will be leaders!) Growing up well in a northern Saskatchewan Métis community.
The path she's followed in her academic training was a departure from the traditional "western" approach, where you typically do your PhD in one location, get more experience doing your post-doc in a different location, and then move again.
"That's actually detrimental in many ways to doing Indigenous health research, which requires long-standing relationships," said Oosman, who self-identifies as a first generation Canadian settler.
"The relationships that I have and the fact that I'm invited into the community is what is really critical for me," said Oosman. "I wouldn't be doing this work otherwise."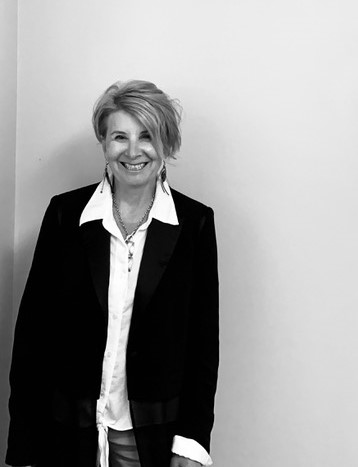 CoM researchers listening, providing support where needed during pandemic
 ____________
For professor Dr. Caroline Tait (PhD), a medical anthropologist in the CoM's Department of Psychiatry, the COVID-19 pandemic has been a time to place community-based research on hold and focus instead on listening for—then responding to—needs expressed by First Nations and Métis community partners.
"During COVID, we have undertaken some data collection, but we've been very respectful of the fact that our leadership is extremely busy," said Tait, who is a citizen of Métis Nation-Saskatchewan (MN–S).
With support from TD Bank Group, Tait, her co-lead, Dr. Simon Lambert (PhD), and colleagues at the First Nations and Métis Health Research and Training Network (FMHRN), are working alongside MN–S and the Federation of Sovereign Indigenous Nations (FSIN) to support communities during the current pandemic, but also prepare for future health crises and natural disasters.
Another big focus for Tait and the FMHRN team is addressing concerns about the safety of COVID-19 vaccinations, particularly among Indigenous people who have had an organ transplant or are living with a chronic health condition. Vaccines were arriving in northern communities, clinics were being organized, and people were being encouraged to get in line. But individuals living with end-stage organ failure or transplant recipients don't always have easy access to their doctor, to discuss whether they should get vaccinated.
As research lead for the First Nations and Métis Organ Donation and Transplantation Network, Tait helped organize information webinars for Indigenous patients and families, to ensure they get the very latest information about vaccine safety.
"We continue to provide webinars and other kinds of supports for communities where we can, to help people throughout our networks."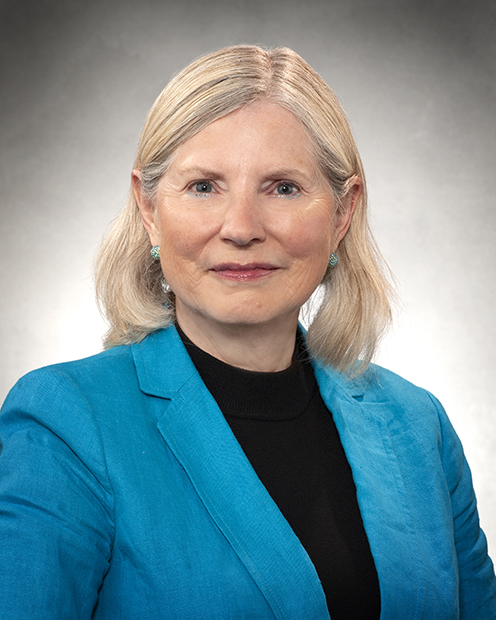 Research with Indigenous communities
 ____________
For the past 16 years, members of the Sturgeon Lake First Nation in northwest Saskatchewan have guided the research questions being explored by Dr. Vivian Ramsden (PhD), professor in the CoM's Department of Academic Family Medicine.
"They call me up and say 'I've got a question. We'd like to look at this. Or, here's some data we'd like to look at and move the outcomes forward.'"
Ramsden describes the wellness promotion work she does with the community as a team effort.
"All of our questions are co-created. All of our work is co-presented. All of our writing is co-written. So there isn't any part of this that the community is not involved with."
Back in 2005, based on the results of a community survey, community members decided they wanted to work together on wellness, to address chronic diseases management, tobacco misuse, mental health/wellness and addictions in youth, and more recently end of life care. These areas became Ramsden's program of research.
The community worked with Ramsden and colleagues to develop the highly successful Green Light Program, which encourages adults to step outside before lighting up to protect the health of children, older adults, and Elders. They're currently wrapping up data collection related to end-of-life care. Residents would like to have a program available in the community, so members don't have to go into a hospital for their final days, which makes it difficult for family and friends to say goodbye.
Ramsden says the goal with all the work she does with Sturgeon Lake First Nation is to ground the research in their culture and frame it within the context of the community.
"Every household has been involved in the research. Our response rate has been 100 per cent in the last little while. That's unheard of. You don't get that by doing research on, you get that by doing research with."