That's the takeaway from recent research published by Rachel Engler-Stringer, associate professor in the Department of Community Health and Epidemiology, and her team on food insecurity among students at the University of Saskatchewan (U of S).
An extension of her previous studies on food insecurity in Saskatchewan, the idea to look into food insecurities among university students was planted after an off-the-cuff discussion at a recent Canadian Association of Food Studies conference.
"I was sitting in the room with a colleague who was presenting interviews with users of the food bank on her campus," Engler-Stringer explained. "It's a university considered a 'university for the affluent,' and yet she's got a foodbank, and the people using the food bank were reporting some very desperate stories—but it was just a few interviews.
"So I said 'I'd really like to know what this looks like at the student body level with some more representative research.'"
Her team at the U of S randomly sampled 4,500 students in the winter of 2015—representing almost 20 per cent of the student body—and had received responses from 1,359 of them, for a 30 per cent response rate.
The questionnaire, an adapted version of the household survey used to determine household food insecurity, included questions on demographics, housing circumstances, employment and other sources of incomes, in addition to questions on coping strategies and perceived health impacts.
And the results were both surprising, and not surprising to Engler-Stringer.
"We found that 39.5 per cent of students were food insecure to some degree," she explained.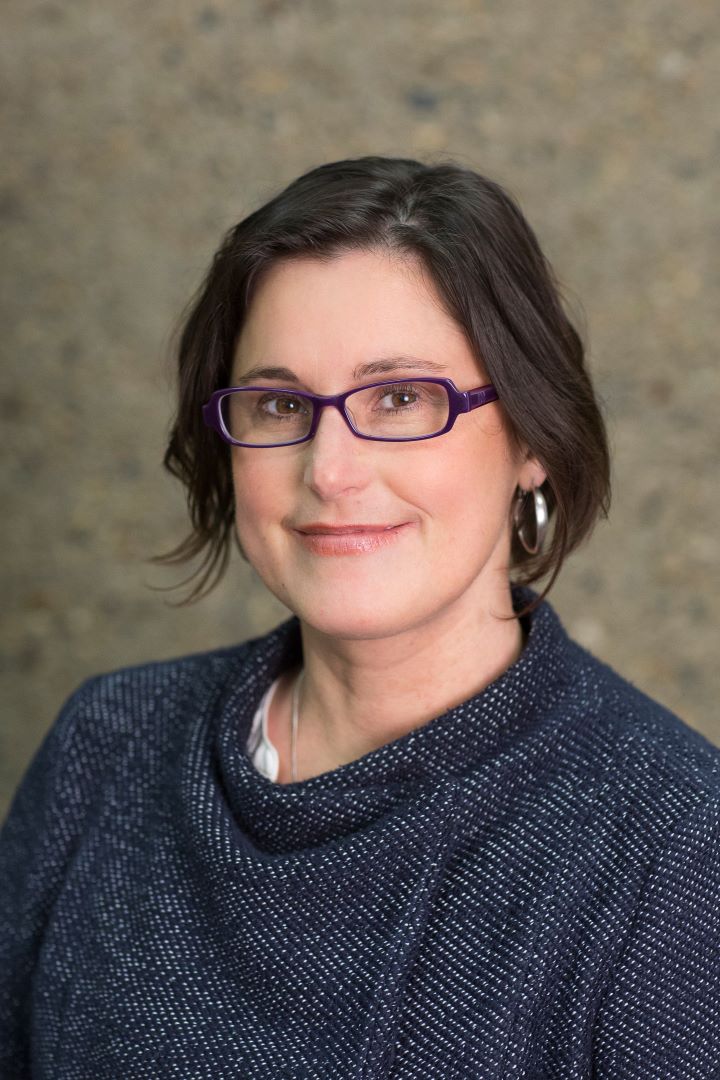 That number gets further broken down into three degrees of food insecurity:
Marginal (11 per cent), which she typified by students worrying about running out of money to buy food;
Moderate (21.1 per cent), where you start to see compromises in food quality and some skipping of meals; and
Severe (7.5 per cent), where students are skipping entire days' worth of meals to help cope with the issue.
"I've seen data around student poverty, and this is very consistent," Engler-Stringer stressed. "If you look at our results compared to what has previously been done in terms of research on other campuses, both in Canada and as well as places like Australia and the US, this is actually a bit lower and the reason, I think, is because we used a random sample."
It may also help that, compared to some larger cities, the cost of living in Saskatoon is a little lower—but it's a difficult data set to work through because student services and subsidies also differ from university-to-university. But, Engler-Stringer believes, housing prices coupled with higher tuition can contribute to a perfect storm of food insecurity problems among post-secondary students.
The evidence of need also did not come as a complete surprise to the U of S, which supported the administration of the survey.
"We are fortunate to have an extremely well-run USSU Food Centre that serves graduate and undergraduate students in need," explained Patricia McDougall, the U of S vice-provost of Teaching and Learning. "The Food Centre offers emergency hampers and runs a fresh food market three times per week, and are positioned to receive donations of both money and food items and each year both internal units and external organizations make contributions."
In 2016-17, the university provided crisis aid to students in need through grants and loans totaling $244,000, as well as through $13,000 in grocery cards. This year, Consumer Services began providing 50 single-meal cards per month that can be used on the Saskatoon campus, and are handed out by the USSU Food Centre to students in need of additional support.
These are investments the university expects to continue to build on. 
Engler-Stringer agreed that the programs are necessary and that the university and USSU are working hard to help deal with the issue of food insecurity. But with her data showing that only one per cent of students were visiting the on-campus food bank—matching the number of students who admitted to having stolen food in the past year—she stressed there are things colleges, departments, and individuals can also do to help.
"I think (the Food Centre) is doing their very best to try to be non-stigmatizing," Engler-Stringer continued. "And that's always the trouble with food banks: to get to the point where you're willing to ask for that kind of help, to ask for charity, is really difficult.
"But I think the solutions aren't about food. The solutions are about income and cost of housing and tuition - how to make it so that when students are hungry there's something that they can access without having to go to the food bank."
Opening discussions about housing costs—both on and off-campus—in addition to tuition prices and living-wage incomes, Engler-Stringer feels, is a necessary first step to dealing with an issue that is about more than just putting food in someone's fridge. It's a layered approach that would require work from all levels of government in addition to the university.
"I think of this as a professor," Engler-Stringer said. "I know it's not good for their education and not good for their health, for their ability to engage at this university for my students to be hungry, or to be worrying about where their next meal will be coming from."
It can be as simple as not requiring students to bring food to department pot-lucks, and therefore not putting them in a situation where they're missing out on an important part of their university experience by feeling unable to contribute.
"I'm concerned they can't afford it, and I want them to participate with the social life of our department," she explained. "And not being able to participate isn't good in the long run—it's not good for morale, it's not good for health, and certainly not in a department like mine where we're talking about health equity."
As well, faculty can take steps like adding a line to their syllabus every year offering accommodations to students with extenuating circumstances, who may be uncomfortable discussing their personal problems.
"I am more inclined to say that as professors we are in very privileged positions within our institutions, and we should use that to advocate for our students," Engler-Stringer said. "That sensitivity (is necessary)—the willingness to talk about these kinds of health equity issues for our students, and use that privilege we have as faculty to advocate for students.
"Finances should not be a barrier to university; other things are barriers, but money should certainly not be one."