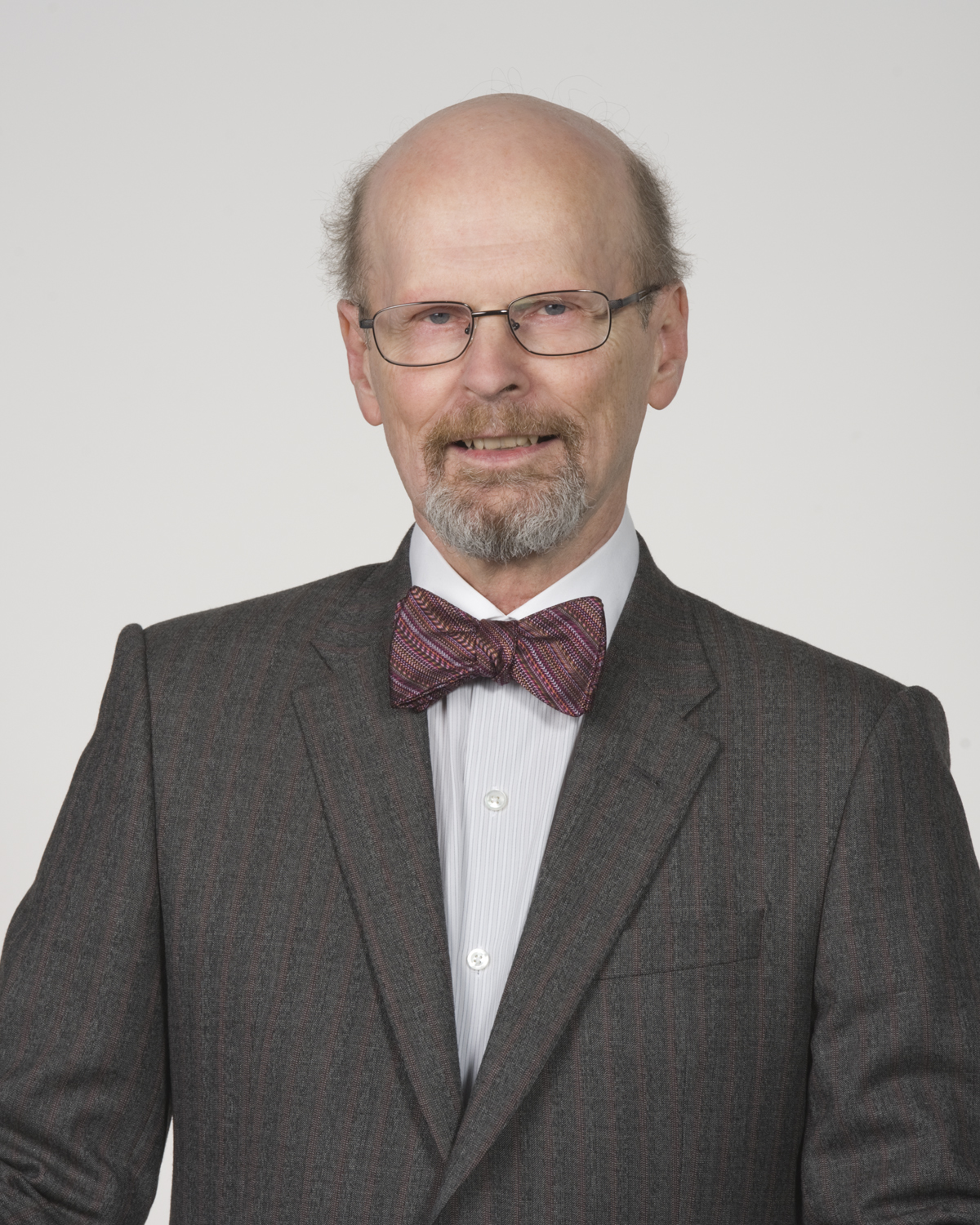 Tuberculosis has a long and well-documented history in Canada starting in the 1600s. As Europeans settled Canada and moved westward, epidemic tuberculosis spread with them, particularly devastating Indigenous populations into the 1800s. The epidemic then went north, exposing Déné and Inuit populations between the early and mid 1900s.
While yearly overall rates have been decreasing for decades in Canada due to varied and complex reasons, not all segments of the population have benefitted equally. The Public Health Agency of Canada reported an average of 1600 new and retreatment cases per year over the decade from 2006-2015. In 2015 71% of cases were found in Foreign-born people, 17% in Indigenous people, and 11% in Canadian born non-Indigenous people.
Dr. Vern Hoeppner, Professor in the Division of Respirology, Critical Care and Sleep Medicine, University of Saskatchewan, has borne witness to many of the improvements in diagnosis and treatment in Saskatchewan and continues to work today on improving our understanding about this health inequity, to help close the gaps in Tuberculosis incidence going forward.
While training in Winnipeg and Toronto and practicing in Ottawa and Saskatoon, Dr. Hoeppner credits a "curiosity of the unknown" for leading him towards learning about Tuberculosis:
"I was training in respirology during a period of discovery in the field. It was during this time that I realized that many in the field had minimal understanding of TB diagnosis and treatment. The only way to fill the gaps was lots of reading and lots of patient study. I found the disease fascinating. It both opened up the world of epidemiology for me and exposed me to patients –sick children in many cases and failed treatment in adults– that, with the individually tailored treatment, improved outcomes."

This realization kicked off a career dedicated to tuberculosis, first as a general respirologist, then as the medical director of the Anti-Tuberculosis League and later, the provincial tuberculosis program. It was through his work in multiple communities across the province that he brought a novel method of TB treatment to Saskatchewan: Directly Observed Therapy (DOT).
The CDC describes DOT as a strategy to ensure the entirety of tuberculosis treatment is completed by patients through the daily interaction between the patient and a health care worker, who directly monitors patients while they take the medications. The WHO has since reported that DOT is currently the only means of ensuring patients are cured and do not become drug resistant.
"We were the first jurisdiction to implement DOT in North America, improving on it as we went along."
One of the major elements of successful DOT is trust between patients and clinicians – something that is difficult to foster in communities with high health care worker turnover, and something Dr. Hoeppner learned very early on in his TB practice.
"I started to understand that the therapy we provided is only as good as our relationships and trust with our patients and communities. This was made very clear by one patient in particular who said to me: "I don't care what you know until I know that you care'.
From thereon in my work has been dedicated to refining the best form of DOT, appropriate to our Saskatchewan context."
As DOT continues to be refined across the world, Dr. Hoeppner is hopeful that initiatives like the RRC can spark the next generation of novel clinical respiratory research and practice, to improve respiratory health outcomes in Saskatchewan and beyond:
"Ultimately, I hope to see the RRC as a place where new ideas are born, untethered from old ways of thinking or dogma that hold innovations back.
And that means avoiding a short-term mindset and letting good science speak for itself."