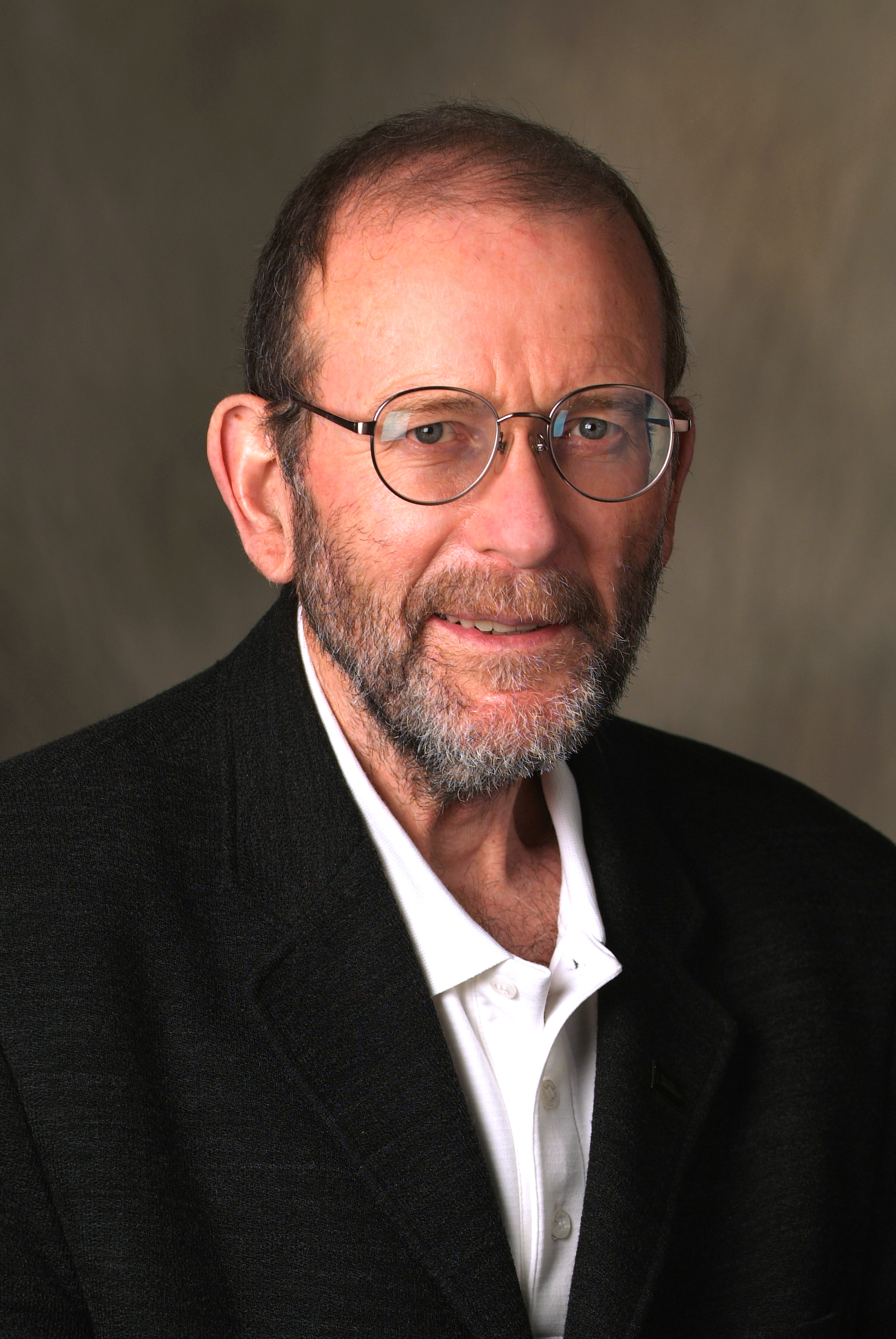 One of the primary roles of the lungs is to transfer oxygen from the air into the blood. Understanding how this occurs involves a multitude of measures very familiar to engineers like pressure, volume, temperatures and rates.
It is then of no surprise that an engineer with a knack for measurement has become an influential respirology expert in the respiratory world.
Dr. Brian Graham, Professor Emeritus of the College of Medicine and past CEO of the Lung Association of Canada, has made his career on understanding the physical properties of gas transport across the lung-blood barrier.
"For my engineering PhD project, I worked primarily on the cardiac system, but after graduating, I soon found the lungs to be a much more interesting physical system"
Starting from his pioneering work in the instrumentation of gas and lung measurement, Dr. Graham has gone on to Chair the group that set the latest international guidelines pertaining to a highly common clinical lung function test procedure.
Published in 2017, the guidelines provide the newest standard practice for conducting a DLCO (Diffusion capacity of the lung for carbon monoxide) test, which measures how effectively oxygen passes from the lung air sacs to the blood.
Dr. Graham looks forward to the future of more accurate lung function measurement leading to better personalized medicine:
"As the technology and practices get more precise, we will be better able to assess individuals to see where people fit, how to treat them, and to more accurately monitor how well treatment is working for them."
"There is great respiratory research being done in Saskatchewan from scientists across many fields – medicine, veterinary medicine, pharmacy and nutrition, nursing, and engineering for example. Bringing those all together to improve the science is key to improving outcomes," Dr. Graham says about the potential of the Respiratory Research Centre at the College of Medicine.
With his finger on the pulse on the most cutting edge respiratory research in the world, he sees Saskatchewan as having an important role:
"With the advanced imaging techniques available at the synchrotron, seeing gas and particle movement in the airways could potentially allow us to, for example, observe where inhaled drugs for asthma and COPD deposit in the lungs, and how disease states affect the effectiveness of treatments."
"This is the type of work where the University of Saskatchewan has tremendous potential."