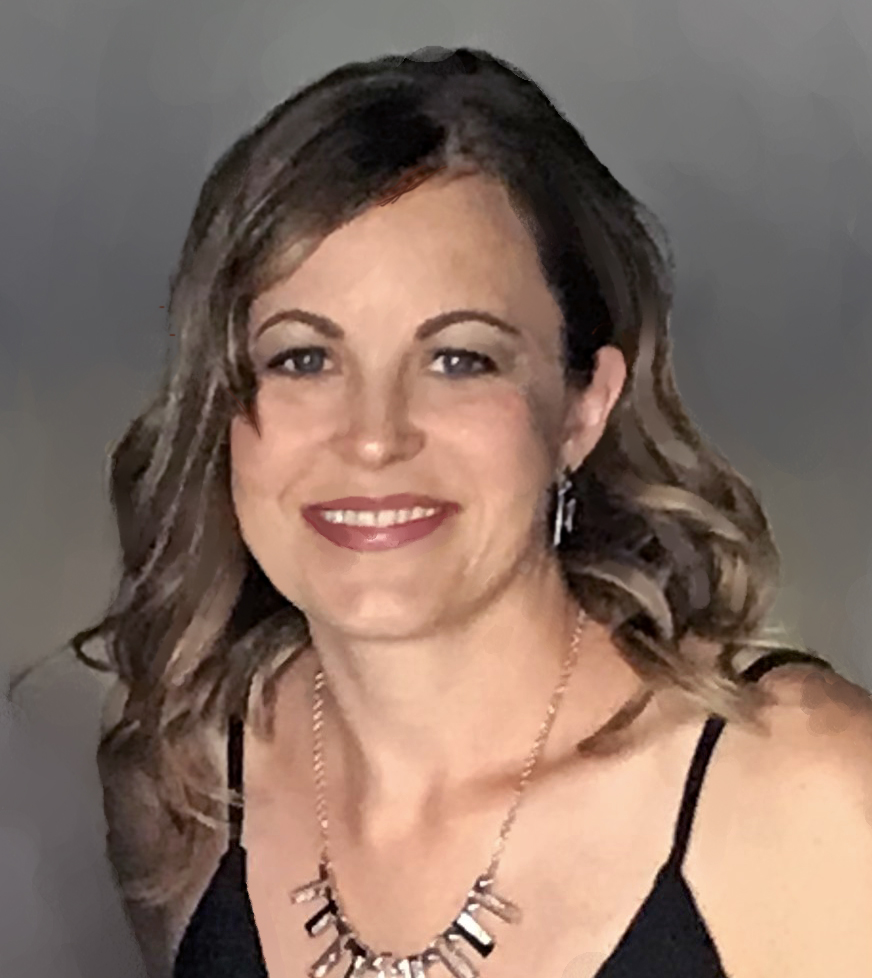 It is not uncommon to hear about academics who are married to their particular research methodologies; sticking to their same, tried-and-true skills and practices over their whole careers.
Then there are academics like Dr. Holly Mansell, Associate Professor at the College of Pharmacy and Nutrition.
With a broad range of research interests, Dr. Mansell is proud of not being constrained by any one method. Rather, she is primarily driven by problems themselves, always learning to find her role in solving them:
"I start with the problem, then look into how to answer it, and ask myself: Do I know how to do that? Can I learn it? Or can I collaborate with someone who does know how to make this happen…"
It is with her unique perspective as both a researcher and a pharmacist in the Saskatchewan Transplant Program that she finds the most pressing unanswered questions in patient care.
One of her interests is the needs of lung transplant patients in Saskatchewan. According to the Lung Association of Saskatchewan, there are several lung transplants conducted every year for Saskatchewan residents. Due to the small size of the province, most patients are sent to Edmonton for the procedure. There is, however, much pre- and post- lung transplant health care conducted with the patients in the province – clinical practices that Dr. Mansell is working to improve:
"Care for lung transplantation patients is severely understudied. We are doing a pharmacokinetic study to test the safety of a new oral anticoagulant along with commonly used transplant medications so that they can potentially benefit from the new medication."
These types of broad questions requires Dr. Mansell to take advantage of her knack for assembling the right mix of skills, involving large interdisciplinary teams including physicians, pharmacists, social workers, health promoters and patients, to name a few. You can read about her team here, where work is underway to adapt the education materials that were developed for kidney transplantations patients to also serve lung transplant patients.
Her interest in interprofessional collaboration was the impetus for a study using pharmacy technicians to correct inhaler technique in community pharmacies. "Up to 90% of patients do not use their inhalers properly, and this only gets worse with time. Pharmacy technicians have an expanded scope of practice in Saskatchewan, so it would be of great benefit if they could help patients out at every refill pickup."
Along with her clinical and research work, she is also a professor of pharmacotherapeutics, where she was awarded the 2016 Provost's Outstanding Teaching Award, working to train the next generation of pharmacists and to ignite an interest in research in undergraduate pharmacy students.
"I think undergraduate students, who are often overlooked, can provide a wealth of enthusiasm and skill to research projects. Involving them in research builds in them a capacity to answer questions in a systematic and scientific way, which will ultimately help them in their professional roles as well."
Dr. Mansell's vision of the Respiratory Research Centre includes her core values of collaboration and mentorship. She sees the RRC as a hub of innovation that give researchers the chance to team up and the chance to share:
"The Respiratory Research Centre can provide an opportunity for us to collaborate and work together on a common goal. And by also growing the opportunities for student awards, the RRC can enable researchers to help pique an early interest in research for undergraduate students.
I have always been a researcher at heart, and I think we can always do more to help undergraduate students realize that they can be too."