Resources
[Note: Elements of the Research Section still under construction]
Faculty development offers supports, courses and resources to help you develop research skills for medical education research and clinical research.
creo™
creo™ is an online learning tool that delivers research education in a straight forward and easy-to-digest way guiding the learner through the step-wise process of developing a research project.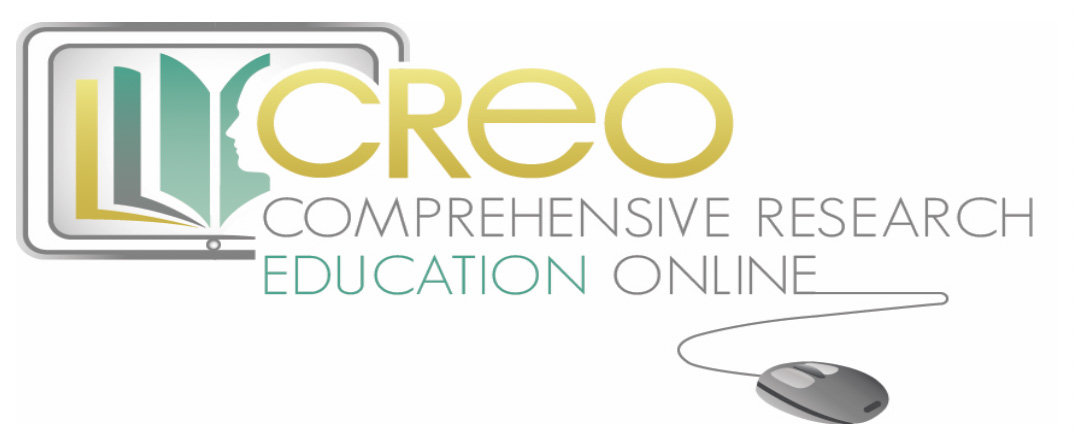 The Gwenna Moss Centre
The Gwenna Moss Centre regularly offers courses on the Scholarship of Teaching and Learning, writing retreats and help with manuscript writing and more.


---
The College of Medicine Research Office
Through the CoM Research office, there is research support offered.


For a handout on developing Research Questions using PICOT and FINER
Click Here.

Research metrics measure the impact of scholarly works. Various metrics have been developed to track the impact of individual articles, authors, and journals.


The Research Metrics guide will introduce you to many of these measures and how to apply them to your work.
---
Library Support
The University Library collaborates with researchers through our Liaison Librarian Program, by providing information resources and research tools and facilitating scholarly communication.
---
IT supports for Research
Includes
Access to software
  such
as  NVivo, R project Statistical Computing, SAS, SPSS and Stata.
---
QI / System Improvement
To connect with the Health Quality Council go to
https://hqc.sk.ca/ offering excellent programs to develop QI skills for SK health care.


Choosing Wisely in SK – is coordinated through the Health Quality Council.
---
Online options
RIME  (Research in Medical Education ) information is available through AMEE https://www.mededworld.org/Conferences/Conference-Items/RIME-2019.aspx
---
Metacognition
Thinking about your thinking – click on the image above to download and use this template to record  "process notes" to reflect on what you want to use or take away from this page.  This can be similar to writing a progress note on patient care.  Download this pdf and keep it as a record.  Write out your comments on what you are learning and come back to this from time to time to see how your thoughts and feelings are changing.  Review what you have written and re-comment on how you are applying what you are learning to your day to day practice.
---
Faculty Development Website Survey
Click the link below to complete a short survey that will assist us in continuous improvement of our website. We sincerely appreciate your feedback here.