Resources
creo™
creo™ is an online learning tool that delivers research education in a straight forward and easy-to-digest way, guiding the learner through the step-wise process of developing a research project.  More information can be found in the creo Information Booklet.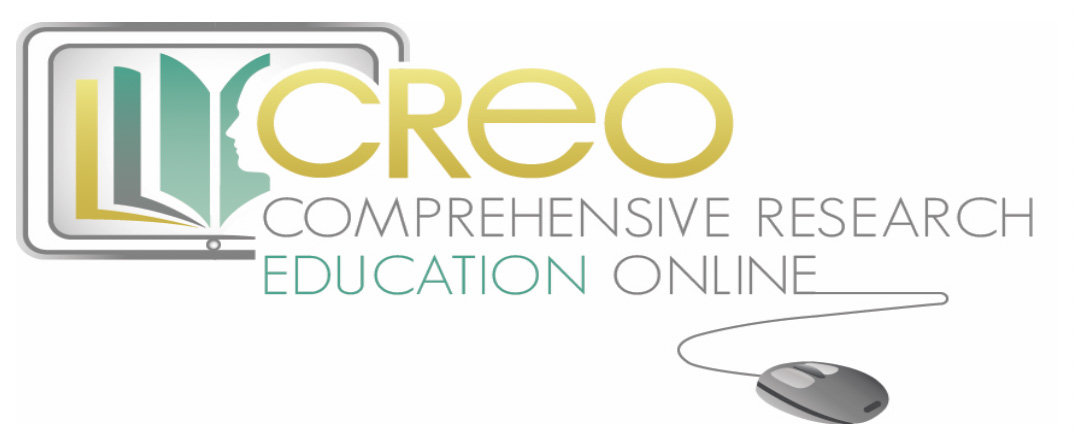 Faculty Development Library
Check out the hard copies of resources we have in Faculty Development easily!    We have a FD "Library" now which you can scan online to see if we have titles of books or medical education articles you might be interested in.  These are available to be borrowed by contacting the medicinefaculty.development@usask.ca.
We are happy for these resources to be used by individuals in the College of Medicine or other Health Professions, anyone participating in our FD programming, as well as to have them go out to distributed teaching sites in SK.   Go to https://cmfdlibrary.librarika.com/.  If there are great titles related to medical education that you think we should have, let us know.  We welcome your suggestions.
These books and reference materials are kept in the Faculty Development Resource room (Room 319) which you are also welcome to visit.  Come see Amy Winik in room 318 at St. Andrews College.
---
Track Your Thinking

Thinking about your thinking – click here to download and use this template to record  "process notes" to reflect on what you want to use or take away from this page.  This can be similar to writing a progress note on patient care.  Download this pdf and keep it as a record.  Write out your comments on what you are learning and come back to this from time to time to see how your thoughts and feelings are changing.  Review what you have written and re-comment on how you are applying what you are learning to your day to day practice.