Division of Social Accountability
About Us
We are a division of the College of Medicine dedicated to health equity, anti-racist education, community-based research, advocacy, authentic partnerships and the health needs of underserved and marginalized communities.
We engage with and learn from our communities to support relevant, meaningful, and impactful health professional education, research, service and advocacy.
The University of Saskatchewan College of Medicine's main campus is situated on Treaty 6 Territory and the Homeland of the Métis. We pay our respect to the First Nations and Métis ancestors of this place and reaffirm our relationship with one another.
Social Accountability in the News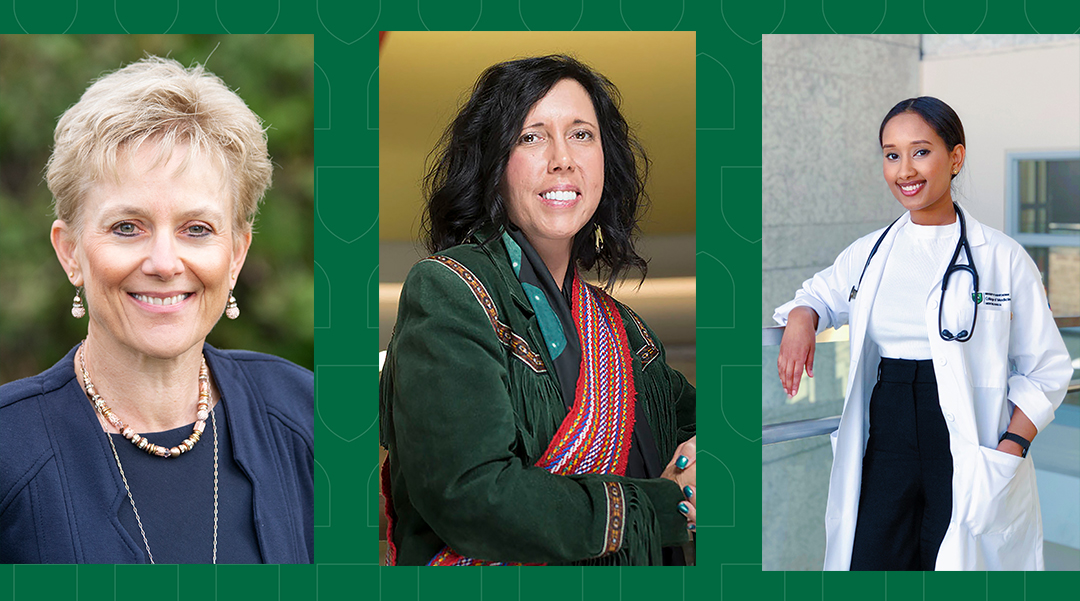 Women in Leadership at the College of Medicine
Interested In Learning More?
Interested in learning more? Click "receive updates" and get notified about our programs, funding application deadlines, new resources and events.